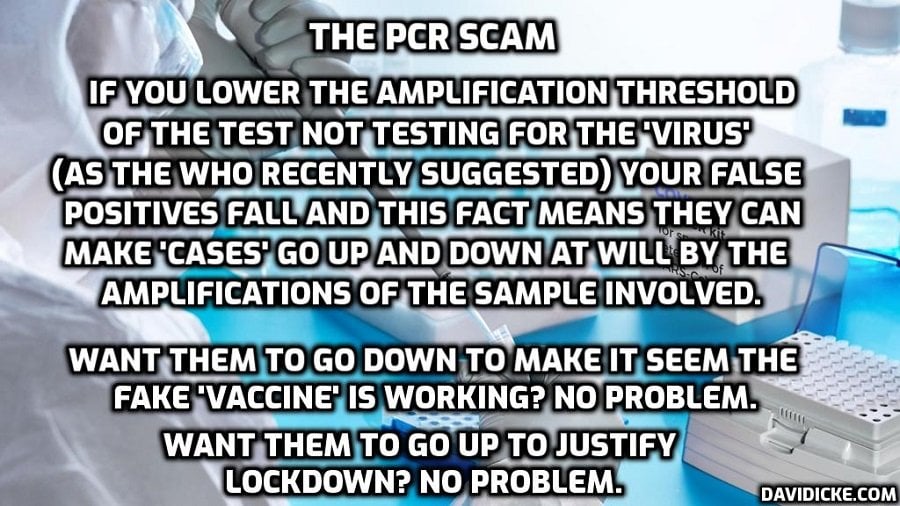 A clip of Christian Drosten at the World Health Summit in Berlin calling for media to suppress "disinformation" went somewhat viral on X recently. "We shouldn't have just anybody who has some academic degree talking about the heart of the issue in the middle of a pandemic," Drosten said. In contrast to such untrustworthy 'anybodies', Drosten invoked "experts who are really experts", "who are… qualified to summarise the state of knowledge". Scientists who are "top scientists".
Dieses Gerede ist nicht mehr zu ertragen. Soll er sich doch ein einziges Mal kritischen Fragen stellen oder dem Diskurs mit Forschern wie @MartinKulldorff oder @DrJBhattacharya. Aber nein, die verunglimpft er ja lieber als "Pseudo-Experten". Ein Irrsinn. pic.twitter.com/sm6wJQCtKI

— Tim Röhn (@Tim_Roehn) October 16, 2023
Presumably, Drosten would put himself in the latter company. No mere anybody, he. He is, after all, the Chair of the virology department at the prestigious Charité university teaching hospital in Berlin – which, incidentally, hosts and organises the annual World Health Summit on behalf of the German Government – and he was, of course, the developer of the notoriously hypersensitive COVID-19 PCR-protocol which helped to create the COVID-19 pandemic via the detection of billions of 'asymptomatic cases'.
But how many outside of Germany know that serious doubts have been raised about Drosten's own qualifications and the validity of his own degree? To start with, as Thomas Maul has noted on Achse des Guten, one of Germany's most influential alternative media sites, full (or 'W3') professors in Germany are normally supposed to have completed a kind of 'super-PhD' known as the Habilitation and there is no question that Drosten, despite being a full professor, has not done that.
Read More: Critics Cast Doubt on Christian Drosten's Doctorate