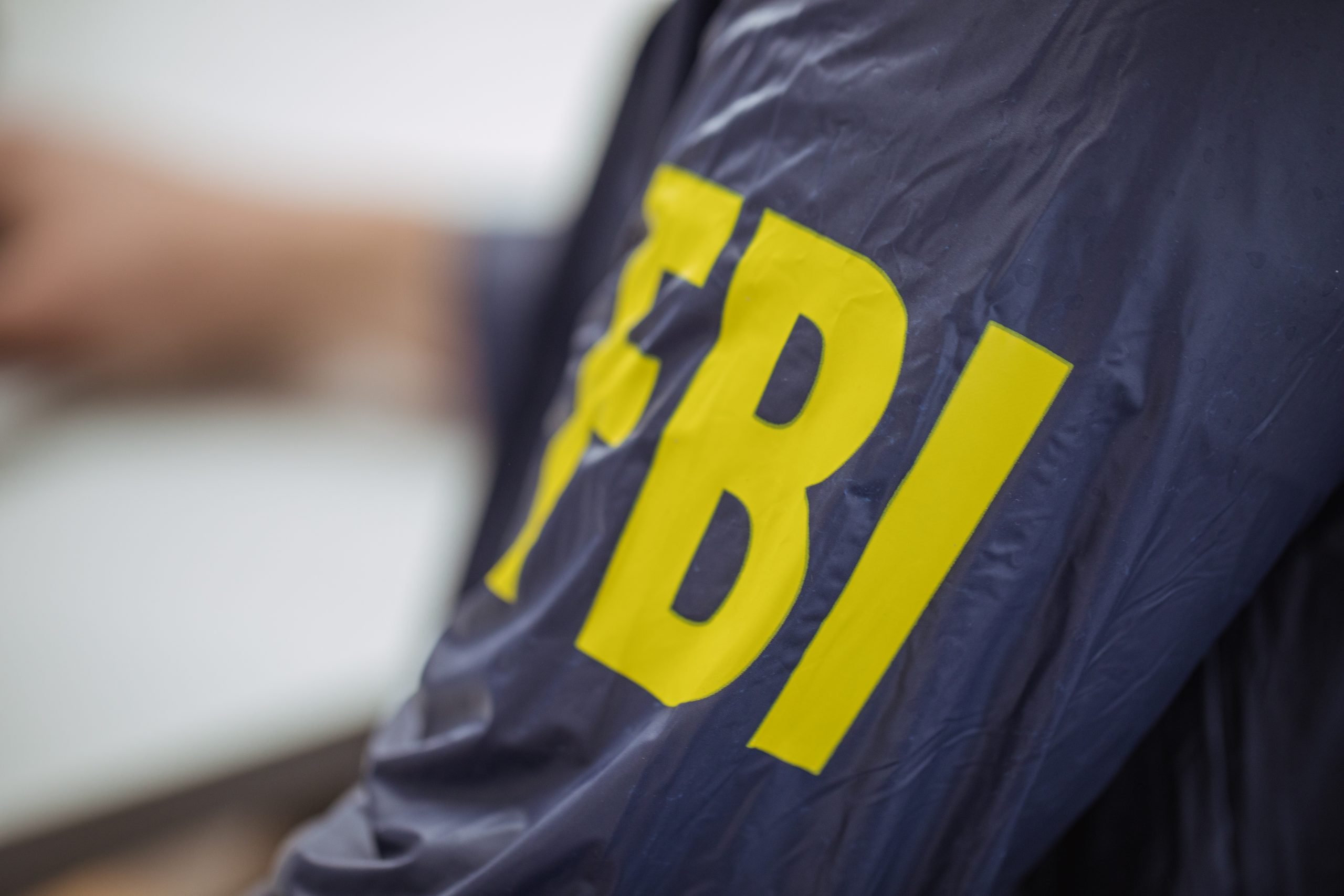 In the aftermath of journalist Steven Crowder's team releasing leaked portions of Nashville, Tennessee transgender murderer Audrey Hale's manifesto on Monday, many journalists are questioning the FBI based on certain statements made by the killer.
Crowder posted three pages of the lengthy manifesto, which is being censored by Facebook, YouTube and X.
X will not allow users to embed Crowder's post sharing the pages, so click the image below to be taken to that link.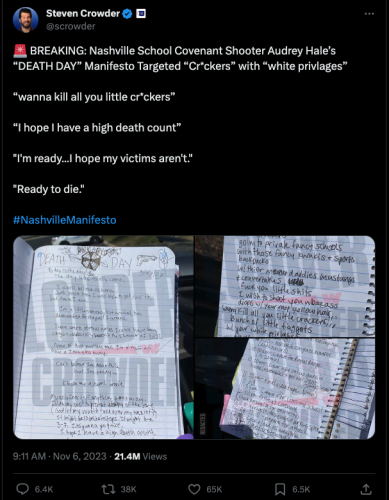 The Nashville Chief of Police confirmed the authenticity of the leaked manifesto documents in a Monday press release.
Official statement from MNPD (Nashville) Police Chief John Drake confirming the authenticity of the Nashville Manifesto. #MugClubUndercover #NashvilleManefesto pic.twitter.com/zNhnt0IRV0

— Steven Crowder (@scrowder) November 7, 2023
Read More: Questions Arise Following Release Of 'Tranifesto' – Was Audrey Hale On FBI Radar