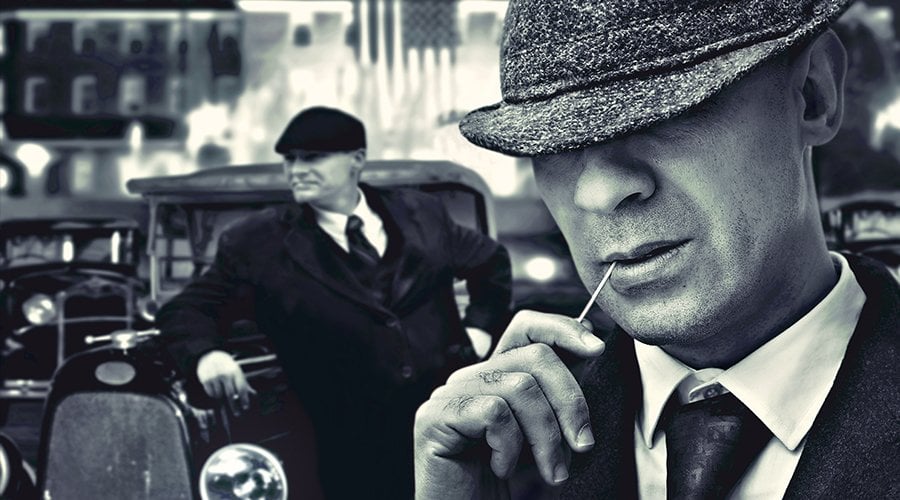 In recent weeks there have been numerous high-profile bank "glitches", accounts are being shut down without warning at a staggering rate all over the nation, and more institutions continue to get into very serious financial trouble.  For a while, I was ignoring some of these reports because I thought they were isolated issues.  But when you step back and take a bigger picture view of things, it really does appear that we have a major problem with the banks.
According to CNN, on Friday many of our largest banks "were hit by deposit delays"…
Multiple US banks were hit by deposit delays on Friday caused by an error at a payment processing network, according to the Federal Reserve.

The Clearing House, which operates the Automated Clearing House system, which allows banks to send electronic payments to each other, experienced a processing error with a batch of bank transactions. Banks send everything from direct deposit paychecks to customer bill payments for mortgages and utility bills through the ACH system.
This caused a tremendous amount of distress, because paychecks were not showing up in the accounts of a lot of people.
And considering the fact that more than 60 percent of the country is currently living paycheck to paycheck, that is a big deal.
Incredibly, some banks are still trying to fix the problem.  The following is a message that PNC Bank posted on Twitter on Sunday…
Good morning, Amy. Due to an industry-wide delay with Federal ACH transactions, some ACH credits and debits, including some Direct Deposits, haven't been processed. We recommend that you contact your employer or ACH originator for more information. Thank you.
There have been so many bank "glitches" this year.
So why is this happening?
Could this latest incident have been caused by a cyberattack?
Read More: It Appears That We Have A Major Problem With The Banks