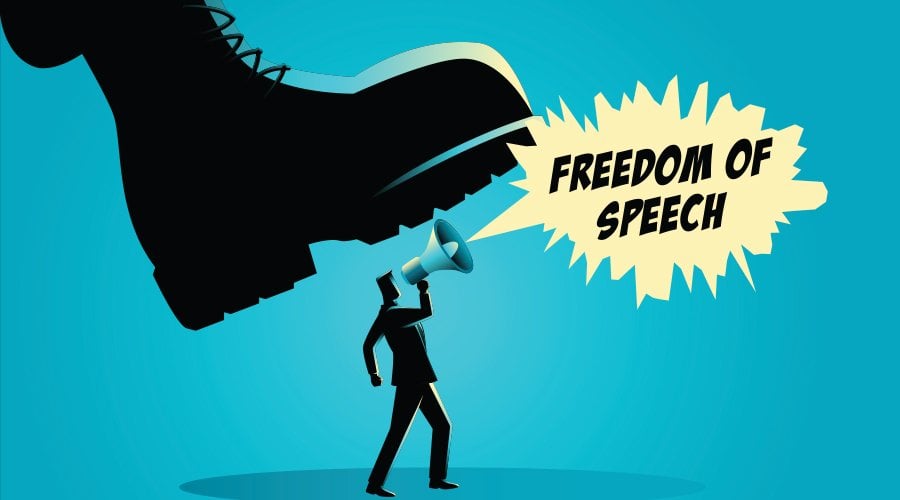 Veteran journalist Michael Crick has said he was 'expelled' from a GB News studio after claiming the channel was 'biased and right-wing' during a debate on free speech.
The 65-year-old, a founding member of Channel 4 News in 1982, also repeated his suggestion that regulator Ofcom should shut down the broadcaster.
Appearing on a GB News panel show on Saturday evening hosted by Neil Oliver to address the topic of media censorship, Mr Crick said: 'It's absurd that you have ToryMP after Tory MP, after Tory MP, two leaders of the Brexit party, and hardly Labour MPs.
'You are a right-wing channel and the rules in this country (about impartiality) are very clear.'
During the discussion, Mr Oliver highlighted Mr Crick's previous comments that GB News 'should be shut down'.
Mr Crick, who has written for The Daily Mail and is a former Political Editor of the BBC's Newsnight programme, said he had not changed his mind, branding the channel 'biased and right wing'.
He said: 'I've been fighting bias in television for a very long time, and it's one of the reasons I left Channel 4 News because I thought it was left-wing biased, and I think Ofcom, which is one of the weakest institutions on the planet, should get a grip on you lot.'
Interrupting him, Mr Oliver said: 'I don't think you can deny that the channel has made space for all kinds of voices, left and right.'
But Mr Crick disputed the claim, replying: 'I mean look at when Nigel Farage takes the week off, who replaces him? The leader of Reform UK (formerly the Brexit Party).'
Read More: 'Furious' GB News producer kicked journalist Michael Crick out of studio