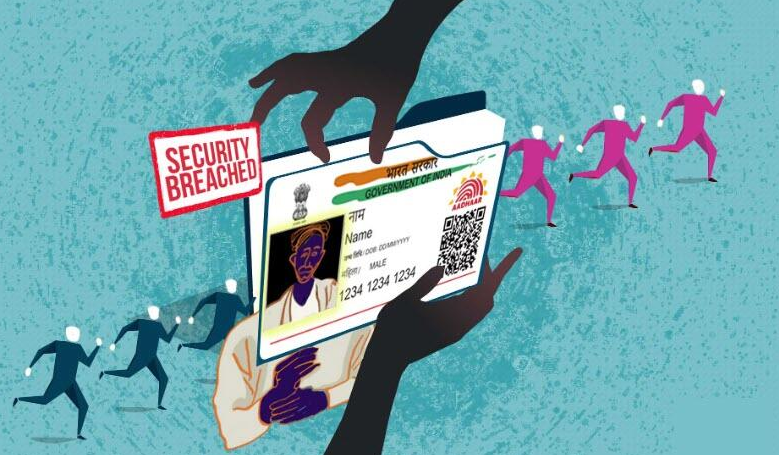 In one fell swoop, roughly 10% of the global population appears to have had some of their most valuable personal identifiable information (PII) compromised. Yet Aadhaar continues to receive plaudits from Silicon Valley.
An anonymous hacker claims to have breached the digital ID numbers, as well as other sensitive personal data, of around 815 million Indian citizens.
To put that number in perspective, it is more than 60% of the 1.3 billion Indian people enrolled in the government's Aadhaar biometric digital identity program, and roughly 10% of the entire global population. Thanks to the breach — the largest single one in the country's history, according to the Hindustan Times — the personal data of hundreds of millions of Indians are now up for grabs on the dark web, for as little as $80,000.
Read more: The World's Largest Biometric Digital ID System, India's Aadhaar, Just Suffered Its Biggest Ever Data Breach