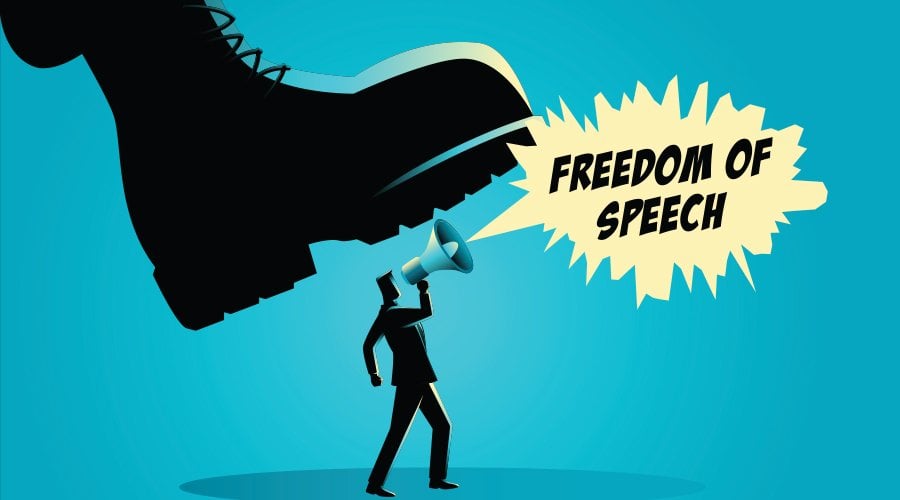 Mainz have confirmed Anwar El Ghazi's contract has been terminated over the Dutch winger's social media posts on the conflict between Israel and Palestine.
The former Aston Villa and PSV star was recently suspended from training and match days at the German club after he made a pro-Palestine post on social media – which he swiftly deleted.
Mainz announced earlier this week that it had lifted El Ghazi's suspension after holding an 'in-depth conversation' with the player.
Mainz responded to the statement by vowing to 'examine the facts from a legal standpoint and then evaluate the situation'.
The Bundesliga side have now agreed to terminate El Ghazi's contract.
Read More: Dutch footballer Anwar El Ghazi has contract TERMINATED