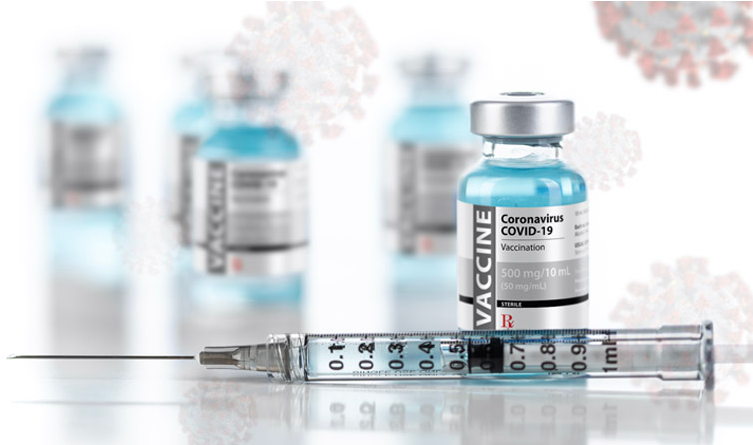 A GP with an unblemished career has been suspended for six months over 'vitriolic' comments she made about Covid and vaccines.
Londonderry-based Dr Mary McCloskey claimed the pandemic was a 'figment' of the media and the Government and that jabs don't work and were killing people.
She also claimed tests and face masks were being used as a psychological weapons to spread fear and experts were 'laughing' at the public via how they named variants of the virus.
In one of her most inflammatory statements on Covid vaccines, she claimed parents were being 'told to line up our children to get something that might kill them, to protect them from something that can't kill them'.
Dr McCloskey, who also goes by her middle name Anne, made the comments in a series of videos uploaded online between August and November 2021.
A Medical Practitioners Tribunal Service (MPTS) hearing held late last month heard how, in a video on August 21, she claimed the dangers of the pandemic had been invented and promoted to the public.
'This whole hype has largely been a figment of the media and the government and their lying scientific advisers' deceptions,' she said.
In another she claimed Covid vaccines weren't being used to protect people's health but instead harm them.
'Let people see that these injections are killing people; they are harming people; they are not preventing sickness and they are not about health,' she said.
The 66-year-old also claimed people who received Covid jabs had done so under duress being 'coerced, bribed or bullied' to have the injection.
Then, in another video on August 24, she claimed PCR tests for the virus were a 'psychological weapon by governments to push people into fear and terror'.
In that same video she claimed, 'masks are there to keep us afraid' and that medical professionals were being 'coerced' to go along with the pandemic.
The MPTS also noted another video in November that same year where Dr McCloskey claimed experts were 'laughing' at the public via how they named Covid variants.
'Well it seems to me with the naming they're actually having a laugh, like using an anagram of moronic,' she said.
'These people are actually laughing at the population, you know.'
Her 'anagram' comment is a reference to how the letters of Omicron, at the time the most pressing Covid variant of concern, can be rearranged to spell 'moronic'.
This is a coincidence, with the World Health Organization naming Covid variants after the Greek alphabet, starting with Alpha, Beta, Gamma, Delta and so forth.
Dr McCloskey also claimed nurses were not working in hospitals but were 'doing TikTok videos and learning songs'.
The MPTS found these comments had the potential to undermine public health information, undermine public confidence in the medical profession and discourage people from getting the Covid vaccines.
'There was clear evidence Dr McCloskey's actions had the potential to undermine public health information and to impact on the health and safety of the public,' she said.
Read More: GP with unblemished 40-year career gets 6-month suspension for 'vitriolic' anti-vaxx comments