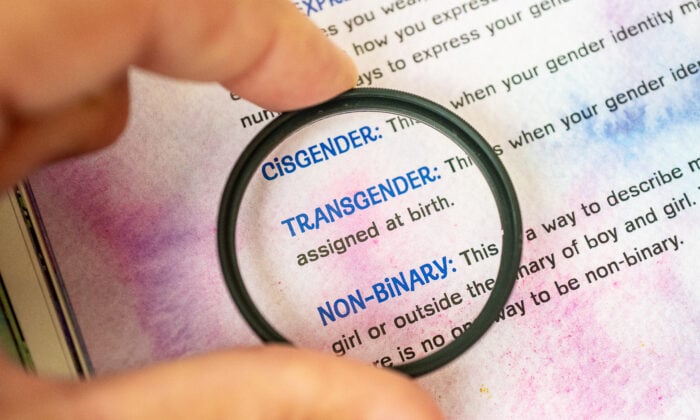 Children in the U.K. are reportedly experiencing confusion due to frequent questioning by their teachers about gender identity and facing potential consequences for 'accidentally misgendering' others. The Mail has the story.
Parents and former teachers speaking at the LGB Alliance conference in Central London spoke out about "activist teachers" who are promoting gender ideology in schools.
One parent from Brighton claimed a young woman thought she was a boy at school because teachers questioned pupils at least once a term to ask if they were confused about their gender.
Another parent at the talk held by the gay and lesbian rights charity said an 11 year-old girl questioning their own gender was sent to an "unqualified male" who helped her buy a "penis packer" so she could try living as a boy.
The same parents also said activist teachers had written to the head teacher at a school to say they would go against the head's instructions not to use a child's preferred pronouns, the Telegraph reported.
In another example, a teacher at a Brighton school told pupils she was non-binary and didn't need to wear sanitary protection.
Instead, the teacher wears white, very tight linen clothes when she menstruates. This means the blood shows through in order to generate a "conversation with the kids".
Also, a parent who runs PSHE Brighton, a campaign group for families worried about sex education in schools, said Year Sevens were given punishments "two years in a row" for misgendering a teacher in the first three days at school.
Read More: U.K. Children Grilled 'Every Term' About Their Gender