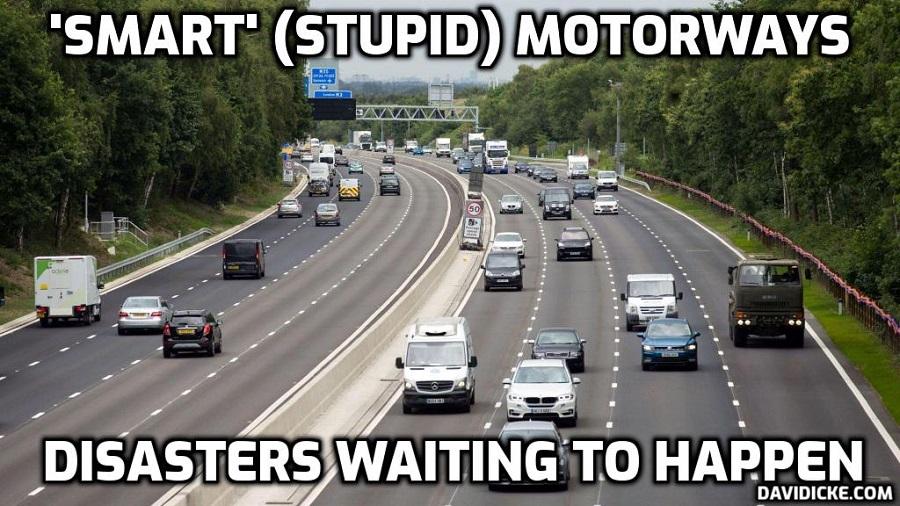 Cruise halts driverless robotaxis in 3 more cities as safety concerns mount
After losing its permit to operate driverless cars in California, Cruise is pausing operations in three other cities. Meanwhile, Uber began offering fully autonomous rides in Phoenix.
Dive Brief:
Just days after Cruise lost its permit to operate driverless robotaxis in California, the General Motors subsidiary announced Thursday night on X, formerly known as Twitter, that it is pausing driverless operations across all its fleets.
The company also provided driverless rides in Phoenix; Houston; and Austin, Texas, according to Cruise's website on Friday morning. The Houston service just started on Oct. 12.
Undeterred by the safety challenges encountered by Cruise in San Francisco, Uber announced Thursday that riders could choose fully autonomous vehicles in Phoenix through a partnership with Waymo, a self-driving technology company owned by Google parent company Alphabet.
Dive Insight:
Both Cruise and Waymo have operated driverless ride-hailing services in parts of San Francisco since 2022. In August of this year, the California Public Utilities Commission authorized both companies to operate paid, driverless robotaxi rides throughout San Francisco over the objections of city officials and first responders.
According to reports by each company to the California Department of Motor Vehicles, Cruise autonomous vehicles have been involved in 39 collisions this year, and as of Oct. 6, Waymo reported 46 autonomous vehicle collisions in the same period. Cruise autonomous vehicles are also the subject of two preliminary investigations by the National Highway Traffic Safety Administration.
In announcing the suspension of driverless rides, Cruise said on X, "The most important thing for us right now is to take steps to rebuild public trust. Part of this involves taking a hard look inwards and at how we do work at Cruise, even if it means doing things that are uncomfortable or difficult." Cruise said it would continue to offer supervised AV rides — those with a human driver on board.
Waymo continues to operate driverless rides in San Francisco in addition to Phoenix. The company started limited operations in Los Angeles in September in preparation for a larger rollout. In a February report, Waymo said its driverless robotaxis had completed 1 million miles on public roads with two collisions and what it described as "18 minor contact events." Collisions were defined as "crashes that were reported to the police and in which at least one vehicle had to be towed away."
Cruise contends that its autonomous vehicles are safer than human ride-hail drivers in a study published in September. The study resulted from a collaboration among Cruise, General Motors, the University of Michigan Transportation Research Institute and the Virginia Tech Transportation Institute.
Read More: Cruise Stops Robotaxi Operations in 3 More Cities