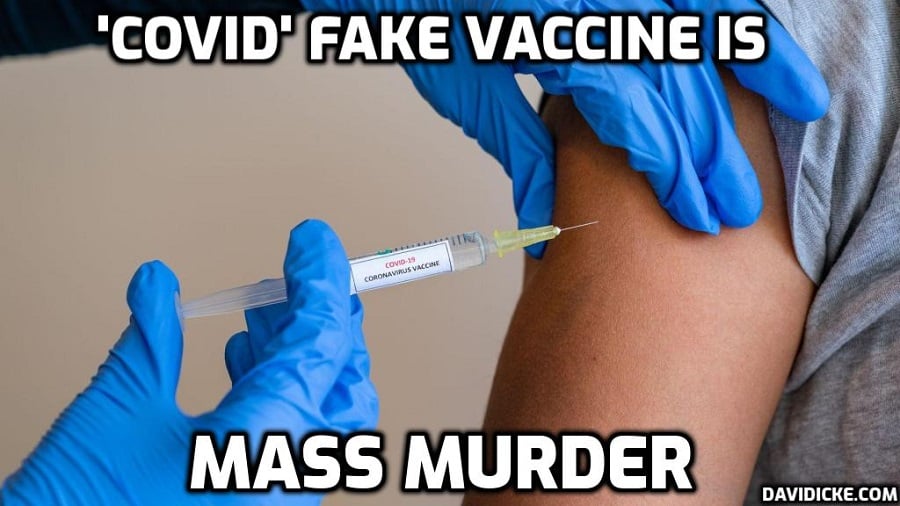 In previous articles I've highlighted the worrying rise in deaths from heart failure. This article adds deaths from both cirrhosis (liver damage) and diabetes to the 'watch' list.
Using data from the Department of Health Improvement and Disparities (DHID) website I've compared the expected number of deaths from the end of March to the end of September 2020, with the registered number of deaths for the commensurate 28 weeks in 2023.
The data cover 14 causes of death. In Figure 1 you can see that the increase in deaths from heart failure at 26% leads the field, but it's closely followed by cirrhosis and other liver diseases at 22% and diabetes deaths at 19%.
A very good question would be why I'm comparing 2023 actuals with 2020 expected numbers, rather those for 2023. The answer is that the expected levels are calculated as an average of prior years, so, if you have a rising trend the average goes up progressively. The net result of this 'inflationary' pressure is to understate the increase or decrease in deaths over the coming years. This results in the classic 'frog boiling' as things progressively, though imperceptibly worsen.
In the following charts I've separated out the 'inflationary' increase from the 'excess'. In that way it's apparent that the overall changes from 2020 are far more significant than the reported level.
Figure 2 shows that 29,582 people were expected to die from heart disease in the 28 weeks from the end of March to the end of September 2020. In 2023 the expected level of deaths had increased by 2,027, a 7% jump. In the event, in 2023 a further 5,539 people died of heart failure, these are the 'excess deaths'.
Read More: What's Behind the 26% Rise in Heart Failure Deaths, 22% Rise in Cirrhosis Deaths and 19% Rise in Diabetes Deaths?