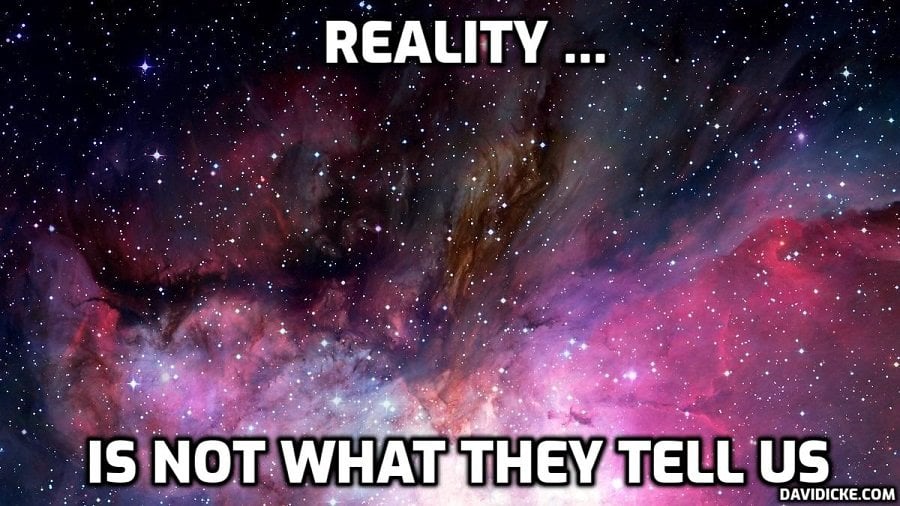 One of the biggest horror mysteries to grip the nation has been revisited on today's episode of This Morning.
The so-called Enfield Haunting occured in the summer of 1977, when two sisters Janet Hodgson, 11, and Margaret Hodgson, 13, were photographed flying through the air at their North London home, along with furniture, drawers, and even water.
Today their cousin Paul Burcombe – who was 13 at the time and lived around the corner – sat down with hosts Alison Hammond and Dermot O'Leary alongside news reporter Roz Morris, to retell the fearsome experience that changed their lives forever.
Both Paul and Roz will also reveal their encounters in a brand new Apple TV docuseries titled Enfield Poltergeist, a Halloween special which airs for the first time tomorrow.
Speaking on This Morning, Paul recounted the fateful night: 'It was one evening that my aunt Peggy came down to ours quite hysterical and very upset and she said there was a noise going on in the upstairs of the house.
Read More: Cousin of the Enfield Haunting