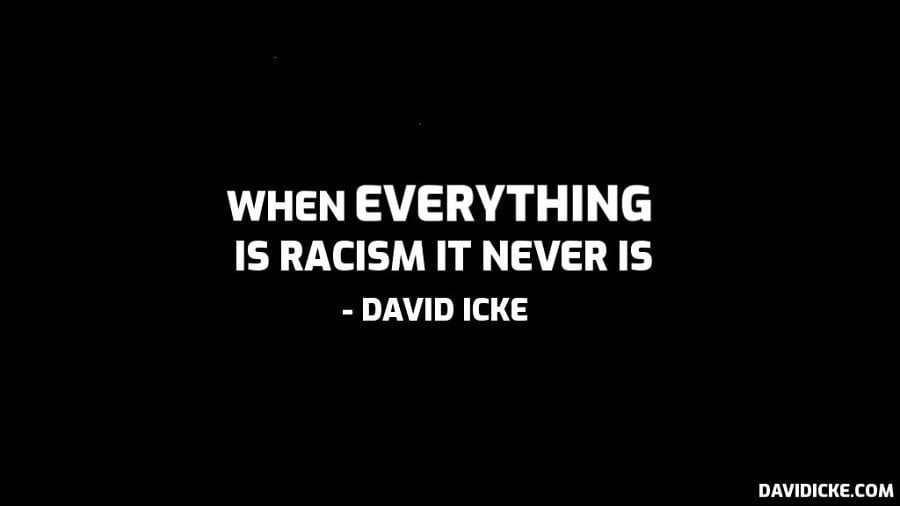 South Africa fans have claimed Bongi Mbonambi could have been speaking in Afrikaans after being accused of calling Tom Curry a 'white ****' during their 16-15 Rugby World Cup semi-final victory on Saturday.
England flanker Curry complained to referee Ben O'Keeffe following the alleged incident at the Stade de France, before World Rugby later launched an investigation. 
Curry said: 'Sir, sir, if their hooker calls me a white ****, what do I do?' O'Keeffe replied: 'Nothing, please.' The incident was picked up by microphones in the 28th minute of the game.
After the final whistle, there was a noticeable altercation between Curry and the 32-year-old Mbonambi, who appeared to refuse to shake the England forward's hand and marched off down the tunnel.
However, some supporters in South Africa believe Mbonambi had been misheard and may have been speaking in Afrikaans. The Springboks often speak Afrikaans to hide their plans from opponents. Their fans suggest the hooker may have been saying 'wit kant' – which translates to 'white side' – indicating the colour England were playing in on the day.
A report from South African outlet Times Live added that the word c*** is not as popularly used in South Africa as it is in the UK – and that many of the country's nationals find it hard to believe he would have uttered such a racist remark.
One fan said on Twitter: 'Lost in translation… 'wit kant' – white side. Does this mean Bongi spoke Afrikaans to Curry saying, 'Ky is aan die wit kant / you are on the white side'.
Read More: Was South Africa's 'white ****' slur lost in translation?