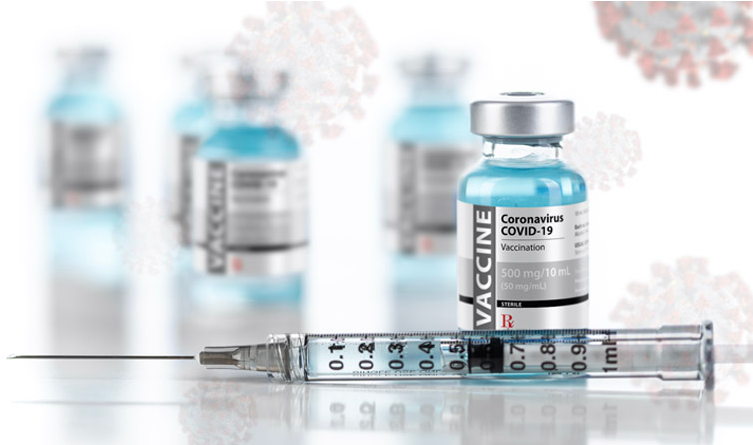 In a recent dataset released by the UK Government's Office for National Statistics (ONS), a surprising pattern has emerged regarding mortality rates per 100,000 in teenagers and young adults, sparking a wave of questions and calls for further investigation from public health experts.
The ONS dataset, available on the ONS website here, details deaths by vaccination status from April 1, 2021, to May 31, 2023. Our analysis focused on mortality rates per 100,000 person-years from January to May 2023 among residents in England aged 18 to 39, and what we found is truly shocking.
Initial observations of the data prove that individuals in this age bracket who had received four doses of a COVID-19 vaccine exhibited higher mortality rates compared to their unvaccinated counterparts.