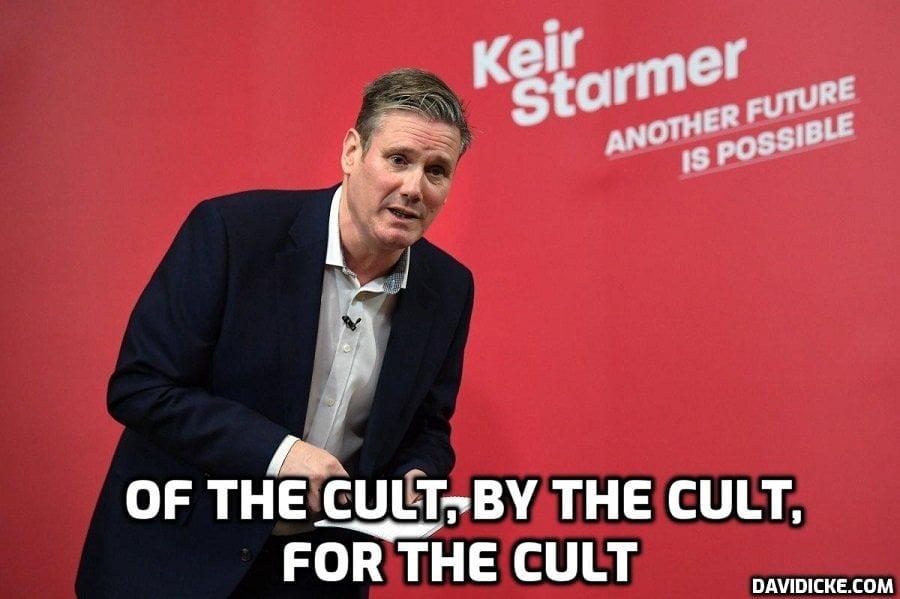 Sir Keir Starmer has won the backing of one of the world's most influential financiers, who said Labour now offered a "measurement of hope" in political leadership.
Larry Fink, the chairman and CEO of BlackRock, the world's largest asset manager, told the Wall Street Journal that Starmer had shown "real strength" in bringing Labour back to the centre ground of British politics after Jeremy Corbyn's leadership.
He suggested that Labour's transformation under Starmer could be a sign that the pendulum of global politics had swung back to the centre ground after the populism of Brexit, Corbyn and Donald Trump.
His comments, in an interview with
Free Expression podcast
hosted by the Times columnist Gerard Baker, comes after Fink met Starmer during a recent trip to the UK.
Fink, a billionaire who gives money to the Democrats in the US, said he was impressed by the Labour leader and the way in which he had turned the party around and brought it back into the centre ground of British politics.