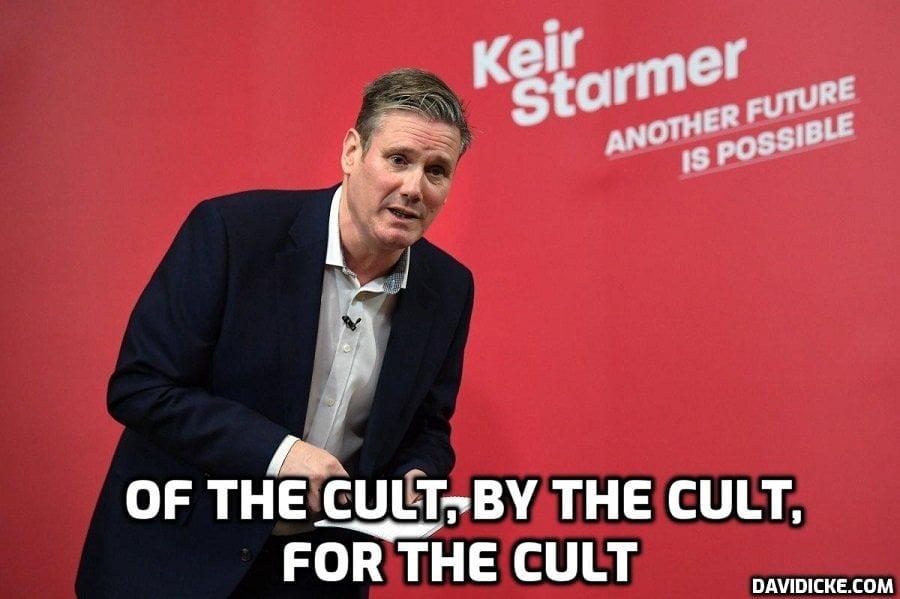 We may be teetering on the cusp of World War III but here in Wales, popular anguish has a more domestic focus.
It is now a month since the incumbent Labour administration teamed up with the Welsh nationalists of Plaid Cymru to impose a basic speed limit of 20 miles per hour across the principality. It is, by some margin, the most unpopular decision in recent Welsh history.
The response has been astonishing. Nearly half a million people have signed a petition which calls for the repeal of a measure which, it warns, marks 'the end of socialism' in Wales. No other modern petition has come close.
This is a landmark moment. For more people have now added their names — 463,000 at the last count — than voted Labour in the 2021 Welsh election.
Having driven from one end of Wales to the other this week, testing public reaction, it is fair to say that much of the country is apoplectic.
A creaking bus service now runs later than ever, as angry drivers try to work out what the hell they are supposed to do when confronted with scenes like the one I find in Usk: a road sign saying '20' alongside a painted road marking saying '30'.
Up in Trevor, I reach a main road with a big sign saying '50', turn left and instantly hit another one which says '20'.
Even some A-roads have traffic reduced to cycling speeds for mile after mile.
Yet Labour leader Mark Drakeford has issued an emphatic 'No' when asked if he will think again. His government piously claimed all this was in the name of climate change until the evidence showed it didn't make a blind bit of difference.
They now insist it is being done in the name of the Welsh NHS, arguing lower speeds equal fewer casualties.
However, this eternally troubled and scandal-prone health service has received a double blow of its own this week. First, it was revealed that Welsh data on Accident and Emergency waiting times managed to omit hundreds of thousands of cases over several years.
Then, new monthly figures released two days ago showed waiting lists for treatment overall have hit a record high. More than 760,000 referrals are overdue, while one in five patients has now been waiting for more than a year.
Labour says this is 'disappointing'. Out on the streets this week, some comments are unprintable. And no one I meet believes for one minute that spending £32 million on new road signs and slashing speed limits will make one iota of difference to the Welsh NHS.
However, this is not just about Wales. For Sir Keir Starmer has proudly hailed Wales as his 'blueprint' for power across the United Kingdom. He said so last year at his party's Welsh conference.
Given the state of the polls across the UK — especially following this week's slaughter of the Tories in the Mid-Beds and Tamworth by-elections — we would all be wise to take a look at what could be coming down the tracks, albeit at a very sedate 20mph.
Read More: Its war on motorists is universally loathed, its ailing NHS is even worse than we thought