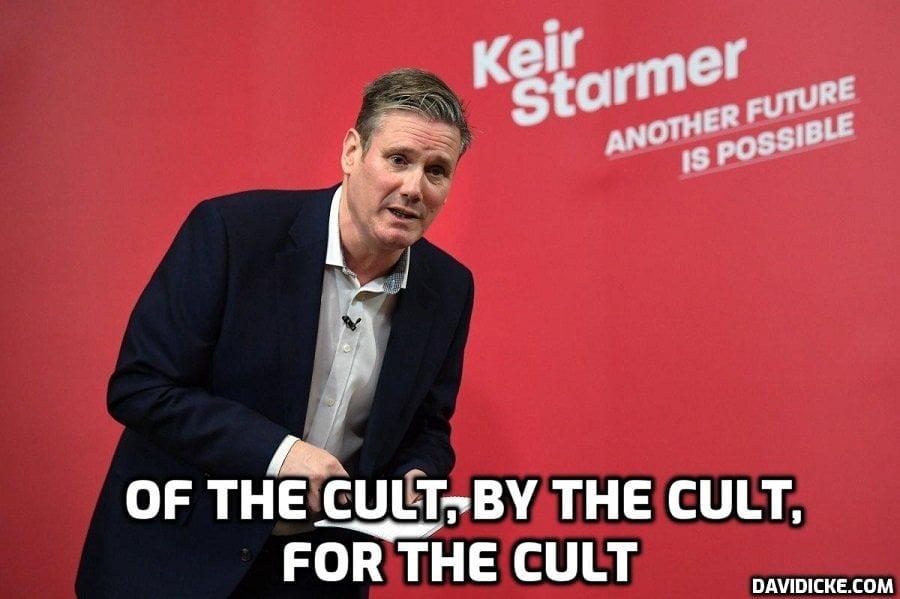 Rishi Sunak was warned he is 'staring general election defeat in the face' today after an extraordinary Tory bloodbath saw Labour seize two ultra-safe seats.
Keir Starmer's party overturned massive majorities – and broke records – by securing stunning victories in both the Tamworth and Mid Bedfordshire by-elections.
Sir Keir boasted of 'phenomenal results' and crowed Labour are 'redrawing the political map'.
The grim meltdown triggered alarm in the Conservative ranks, with polling experts saying it points to a landslide on the scale of Tony Blair's 1997 wipeout. Senior Tories argued that turnout was low amid bad weather, and insisted there is still no 'enthusiasm' for Sir Keir.
Party chair Greg Hands said he was 'disappointed' but blamed 'specific circumstances' in the constituencies and said their voters had simply stayed at home. 'We need to think particularly about the fact that Conservative voters are not coming out to vote,' he told Sky News.
One veteran Tory told MailOnline: 'Normally by elections are protest votes, this appears to be protest non votes.'
However, MPs immediately demanded 'far-reaching changes' to convince Conservatives to come back to the fold.
Although by-elections are not directly reflected at general elections, a swing of the scale seen overnight could theoretically reduce the Tories to a couple of dozen seats.
Mr Sunak is set to respond to the by-election results as he continues his trip to the Middle East in the wake of the Hamas terror attacks in Israel.
Labour gained Mid Beds, which was vacated this summer by Tory ex-Cabinet minister Nadine Dorries, for the first time in the constituency's century-long history.
Sir Keir's party celebrated an historic victory after a 20.5 percentage point swing towards them since the 2019 general election.
It was the largest majority in terms of votes overturned by Labour at a by-election since 1945.
Read More: Rishi Sunak warned he is 'staring general election defeat in the face'