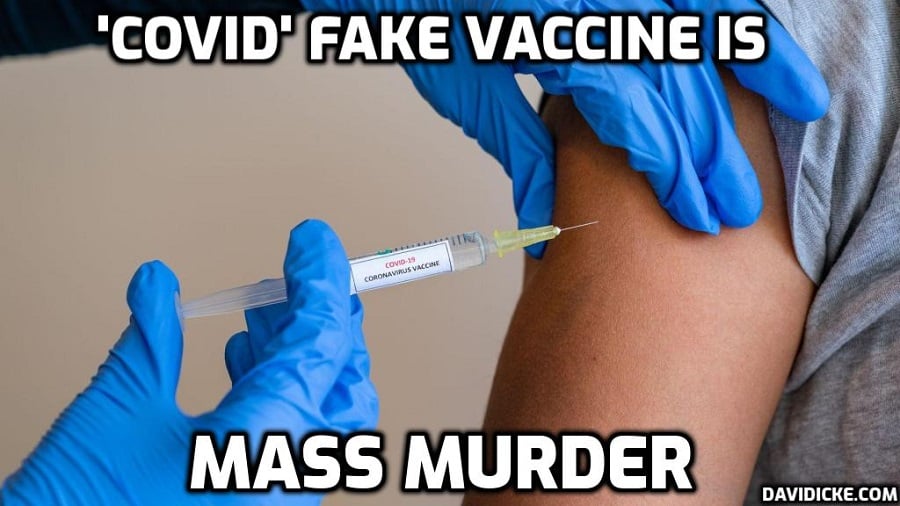 In a new laboratory research letter, scientists from the Giessen Institute of Physiology (Germany) and the National Heart Laboratory of Semmelweis University (Hungary) finally were able to pinpoint some mechanisms of how Covid vaccines damage hearts.
The paywalled peer-reviewed study in the British Journal of Pharmacology is here.
[T]his study investigated the effect of mRNA-1273 [Moderna] and BNT162b2 [Pfizer] on the function, structure, and viability of isolated adult rat cardiomyocytes over a 72 hour period.

Key Results

In the first 24 hours after application, both mRNA-1273 and BNT162b2 caused neither functional disturbances nor morphological abnormalities. After 48 hours, expression of the encoded spike protein was detected in ventricular cardiomyocytes for both mRNAs. At this point in time, mRNA-1273 induced arrhythmic as well as completely irregular contractions associated with irregular as well as localised calcium transients, which provide indications of significant dysfunction of the cardiac ryanodine receptor (RyR2).

In contrast, BNT162b2 increased cardiomyocyte contraction via significantly increased protein kinase A (PKA) activity at the cellular level.

Conclusions and Implications

Here we demonstrated for the first time, that in isolated cardiomyocytes, both mRNA-1273 and BNT162b2 induce specific dysfunctions that correlate pathophysiologically to cardiomyopathy. Both RyR2 impairment and sustained PKA activation may significantly increase the risk of acute cardiac events.
What This Study Adds
We already know, based on cardiac damage markers in humans, that Covid vaccines cause heart damage, sometimes hidden, that is far from rare.
What is not as clear is: what exactly happens to the hearts that raises the biomarkers of damage?
Since scientists cannot remove and slice the hearts of living humans, the mechanism of this damage remains mysterious. It does not help that the FDA, Pfizer and Moderna refuse to release data from follow-up myocarditis studies.
Pfizer/BioNTech holds safety and post-marketing obligations in contempt. The FDA Aug 23, 2021 BLA Approval includes several post marketing requirements incl. Myocarditis & Pericarditis study, age 16-30. Pfizer's committed date to complete >14 months overdue, status "DELAYED."
1/ pic.twitter.com/X9OrdbfMFi

— KBirb (@birb_k) September 5, 2023
Read More: New Peer-Reviewed Vaccine Study Shows How Hearts Get Damaged