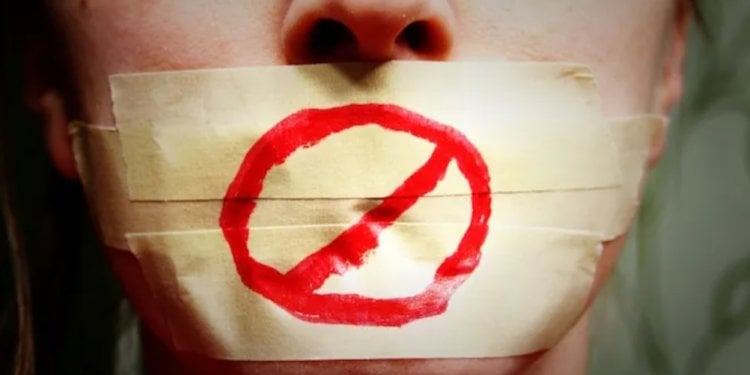 The Antisemitism Policy Trust is a charity that aims to educate and empower parliamentarians and
policy makers to address antisemitism. For more than ten years, the Trust has provided the
secretariat to the All-Party Parliamentary Group (APPG) Against Antisemitism.
We welcome plans to regulate advertising on Video-Sharing Platforms, in order to protect internet
users from harm. We find the proposed regulatory framework comprehensive and are pleased that
it includes measures against material that can incite hatred or violence against a group, or a
member of a group.
Read more: Censors always have something to hide