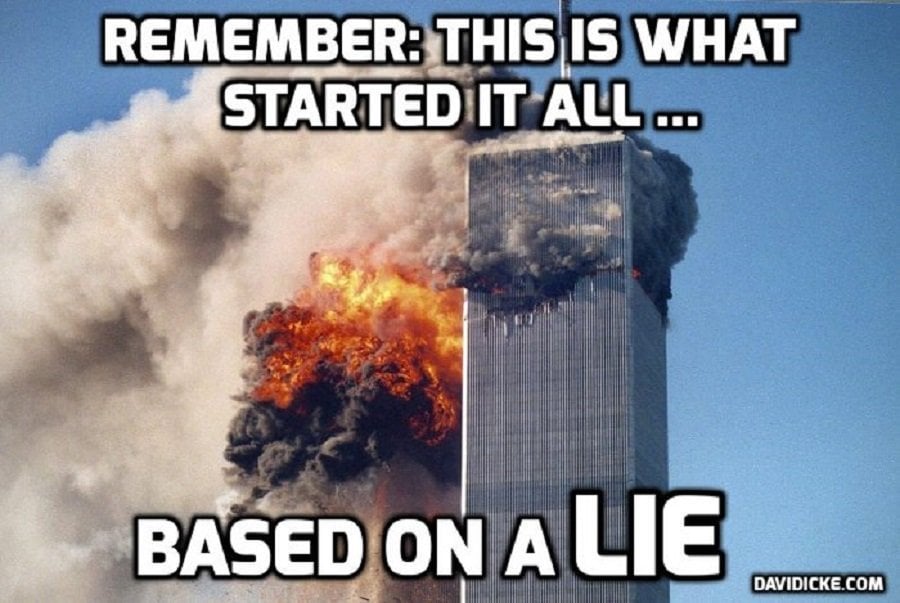 Hezbollah's chief has said it is 'fully prepared' to join Hamas in its war against Israel, with the Jewish state today calling the two terror groups and Iran an 'axis of evil'.
Sheikh Naim Qassem addressed a large crowd of cheering supporters in Beirutwaving Hezbollah and Palestinian flags and holding pictures of burning Israeli ones.
He said major powers, Arab countries and the UN had 'directly and indirectly' told Hezbollah 'not to interfere' in ongoing fighting between Israel and Hamas.
Despite the warnings, the leader of the powerful Iran-backed Lebanese group – which has already clashed with Israeli forces in recent days – said it was 'ready' and would 'contribute' to confrontations against its southern neighbour.
Qassem's comments came as Israel's defence minister Yoav Gallant this afternoon called Hamas, Hezbollah and Iran an 'axis of evil'. 'Iran, Hezbollah and Hamas is one axis, an axis of evil. Everything is decided generally from Iran,' he said.
Gallant was speaking alongside his American counterpart Lloyd Austin after Israel ordered more than one million people living in northern Gaza to evacuate their homes 'immediately' and flee south in just 24 hours.
The order comes ahead of a feared Israeli ground offensive aimed at eradicating Hamas in the the enclave, which – accoring to the head of the UN's Palestinian refugee agency – is 'fast becoming a hellhole on the brink of collapse.'
Israel's order has sparked widespread panic among civilians already struggling under Israeli airstrikes and a blockade, while the UN called such an evacuation 'impossible', saying it would turn an already tragic situation into a calamity.
As fighting sparked by Hamas' brutal attack on Israel on Saturday raged into its seventh day, Gallant said Palestinian civilians 'who want to save their lives' must heed Israel's warning to evacuate southward in the enclave.
He declined, however, to answer a reporter's question on whether Israel – which has signalled that a ground invasion could follow its current air barrage on Gaza – would stick to the 24-hour evacuation notice it issued on Friday morning.
Earlier, with around 12 hours left since giving the 24-hour warning, Israel dropped flyers over northern Gaza telling residents on the streets below to flee south.
Palestine's health minister has warned that Gaza is facing a humanitarian and health catastrophe and urged all countries and human rights groups to help with the immediate entry of medical and emergency aid to the enclave.
Arab League chief Ahmed Abul Gheit branded the Israeli order a 'forced transfer' that he said constitutes a 'crime', while the secretary general of the pan-Arab body, in a letter sent to UN chief Antonio Guterres, accused Israel of carrying out 'an atrocious act of revenge… punishing helpless civilians in Gaza'.
Read More: Hezbollah supporters raise images of burning Israeli flags as terror chief says he's 'fully prepared' to join Hamas war,