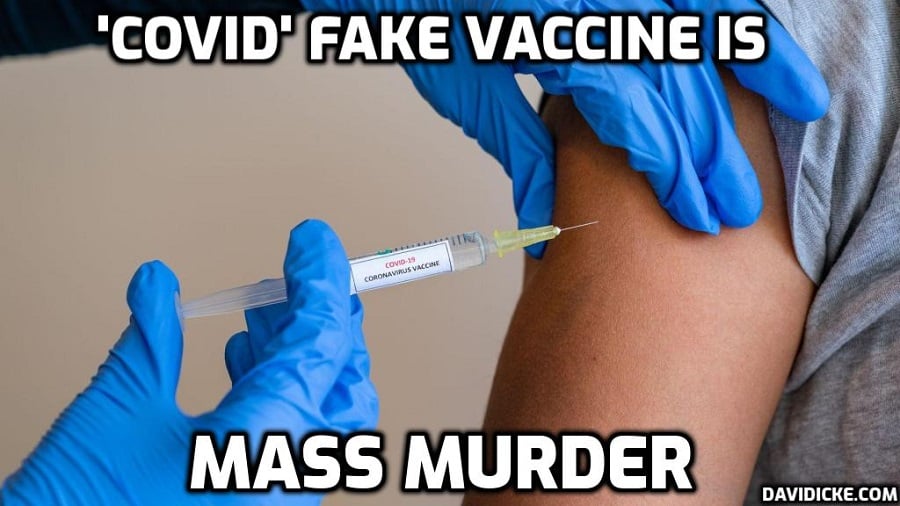 Tragically, since the mass covid injection campaign began to the end of September, 2,003 athletes have had serious health issues post-vaccination.  Of those, 1,400 have died.
It's not only athletes that are dying suddenly.  In 2023, there has been an 82% increase compared to 2020 in online news content citing "died suddenly."
Athletes With Serious Health Issues or Have Died Post-Vaccination
In July, we reported that 1,884 athletes were recorded as having serious health issues post-vaccination.  Sadly, 1,310 had died. This was according to the latest reports of athletes recorded in Good Sciencing's list at the time.
Good Sciencing is continuously updating its list and tragically, the number keeps rising.  From the rollout of the mass covid injection campaigns to the end of September 2023, Good Sciencing had recorded 2,003 athlete cardiac arrests or serious issues.  The total includes 1,400 who have died. Many of these heart issues and deaths happen shortly after the person had received a covid injection.
Good Sciencing relies on the public to make reports to them and what they discover during research. Almost all of those on their list have been reported in the media.  "There are many countries or states with large populations, that have almost no reports in our list. That probably means events are not being reported to us," Good Sciencing said.
While many of the serious conditions suffered by athletes related to their heart, Good Sciencing noted: "In 2022 and 2023, reports of the number of new cancers increased. In some places, some doctors reported 5 times more cancers than in 2020/21 and many of those are detected and immediately labelled stage 4. We leave it to others to draw conclusions from this, but there have been many newly-discovered cancer deaths around the world, often described as 'died after a short illness'."
Below is the list of athletes in September 2023 who suffered a serious condition or died and the cause has been identified as vaccine-related:
Read More: "Died Suddenly" reports have increased by 82% and 1,400 athletes have died since the rollout of covid injections