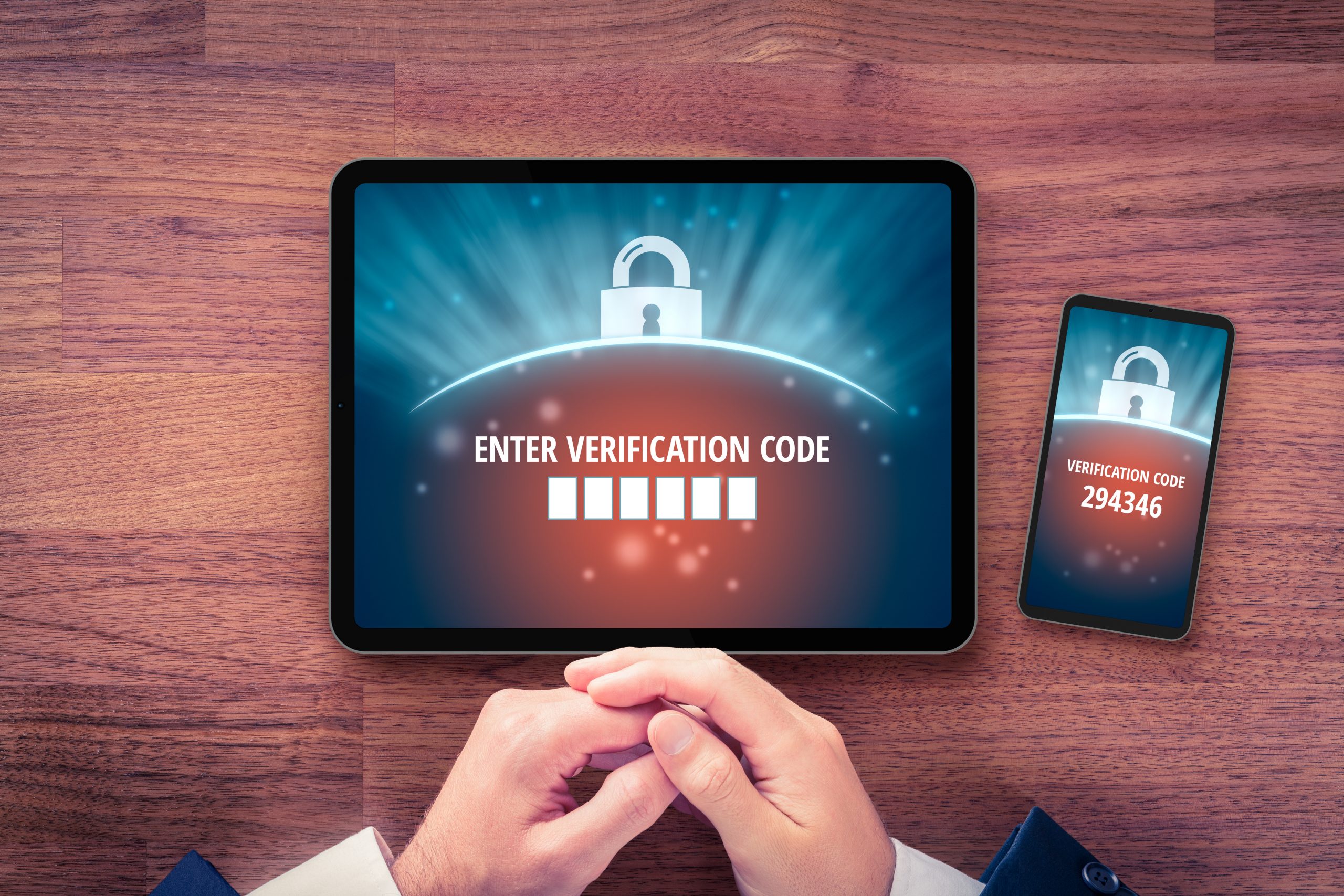 CCTV images from shoplifting, burglary and theft investigations in the UK should be compared against Home Office passport and immigration databases with facial recognition, Police Minister Chris Philp says according to the Daily Mail.
There are no legal restrictions to keep the government data from being used in criminal investigation, Philp said during the Conservative party conference. The College of Policing also said in August that police in England and Wales will be directed to consider all potential evidence to find suspects or stolen property.
This could mean not only retail theft scenarios, but also thefts from peoples' doorsteps that are captured on CCTV or video doorbell cameras.
Shoplifting has increased by 27 percent in the UK's ten biggest cities so far this year, The British Retail Consortium says, with violence against shop employees also rising sharply. Police stats show that almost three-quarters of reported serious retail crimes do not result in a visit from law enforcement, according to The Guardian.
Philp is asking for the checks to start immediately, and planning for a new platform to make the biometric searches efficient within the next two years, The Guardian reports separately.
Privacy advocacy groups like Big Brother Watch panned the move as "Orwellian."
The plan follows on the heels of the launch of Project Pegasus, in which large UK retailers are funding face biometrics searches by police.
Goode intelligence CEO and Chief Analyst Alan Goode notes in an email to Biometric Update that it is not clear whether the kind of searches Philp mentions have been carried out already.
"With up to a 37 percent rise in retail theft this year and with pressures on police resources, the use of biometric technology to assist law enforcement in detecting people who are persistently stealing from retailers is a viable option but only when it is deployed with safeguards that ensure that the technology is accurate, bias-free and meets privacy principles and regulations," Goode comments. "Retailers are increasingly turning to biometrics to support a wide range of use cases including payments, age estimation/verification, and anti-shrinkage measures."
Read More: UK Minister Wants Police Biometric Passport Database Searches to Catch Shoplifters