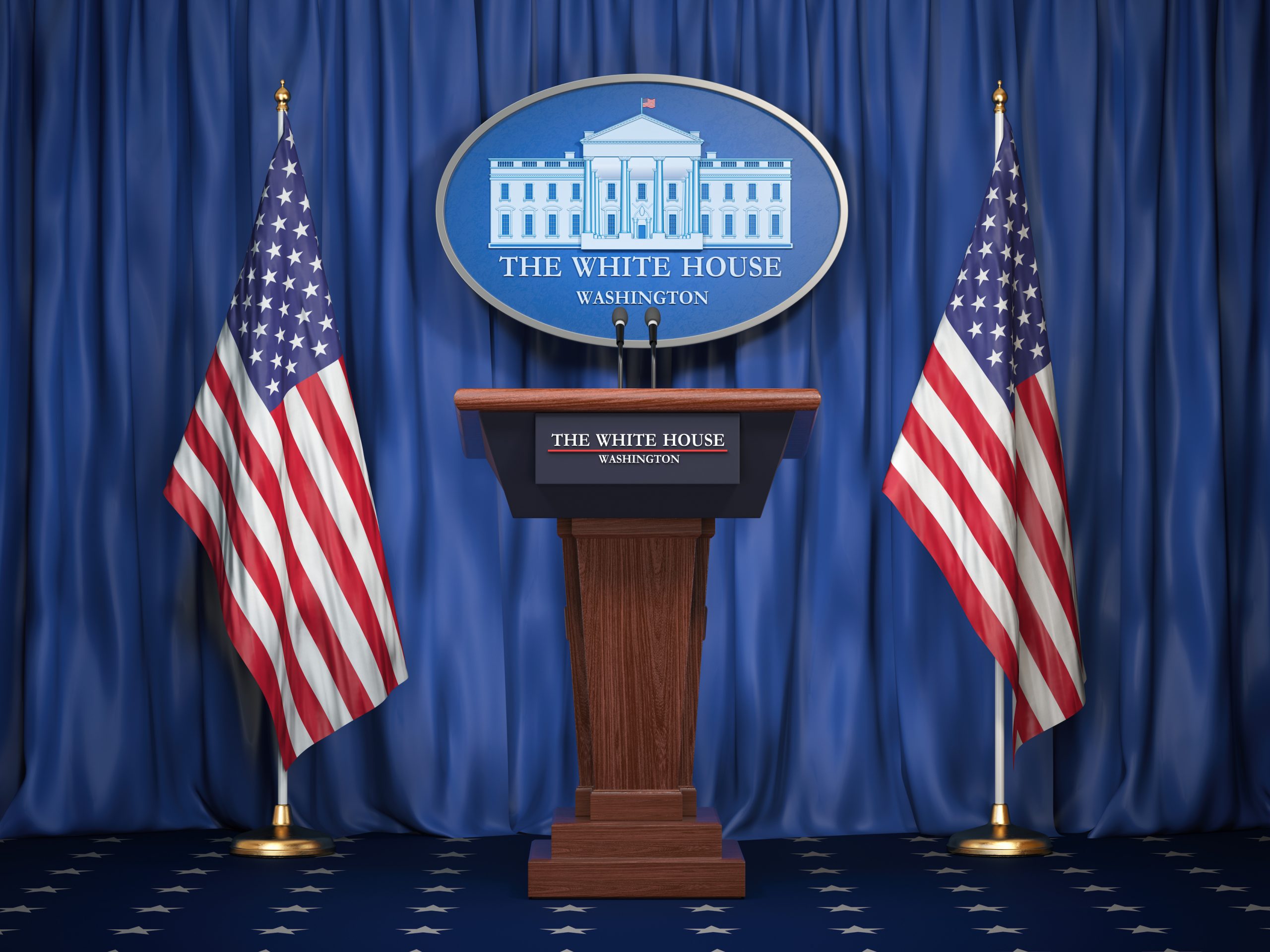 The White House has conveyed to members of Congress that it will request an emergency supplemental funding package that will include military aid for Israel, Ukraine, and Taiwan, as well as additional funding for border security, NBC News reported on Wednesday.
Administration officials said the request will also include funds to manufacture weapons to replace what's being sent overseas as the conflicts in Ukraine and Israel and the US military buildup aimed at China are a boon for US arms makers.
The Washington Post first reported on Monday that the White House planned to link aid for Ukraine and Israel in an effort to "jam the far right," referring to House Republicans who are against the proxy war in Ukraine but are staunch Israel supporters. Many Republicans who oppose funding Ukraine do favor sending weapons to Taiwan, which began receiving unprecedented military aid from the US this year.
Some Republicans have expressed opposition to linking Ukraine and Israel, even those who support sending weapons to both countries. "I support both, but I think it'd be a mistake to bundle the two," said Rep. Don Bacon (R-NE),
according to POLITICO
. "But it sounds like the administration wants to put the two together. I think that'd be a mistake."
The size of the supplemental package President Biden will request is unclear. He previously asked for an additional $24 billion to fund the Ukraine war, but it was never approved by Congress. According to The Telegraph, the administration has been discussing the idea of a full-year spending package for Ukraine that could be as large as $100 billion, an idea popular among hawks in the Senate.
The House won't take up any new legislation until it gets a new speaker, which appears imminent. Rep. Steve Scalise (R-LA) won the GOP nomination on Wednesday. A full House vote to confirm Scalise is expected to happen soon, but it's unclear exactly when.
Read More: White House Plans to Request Military Aid for Israel, Ukraine, and Taiwan