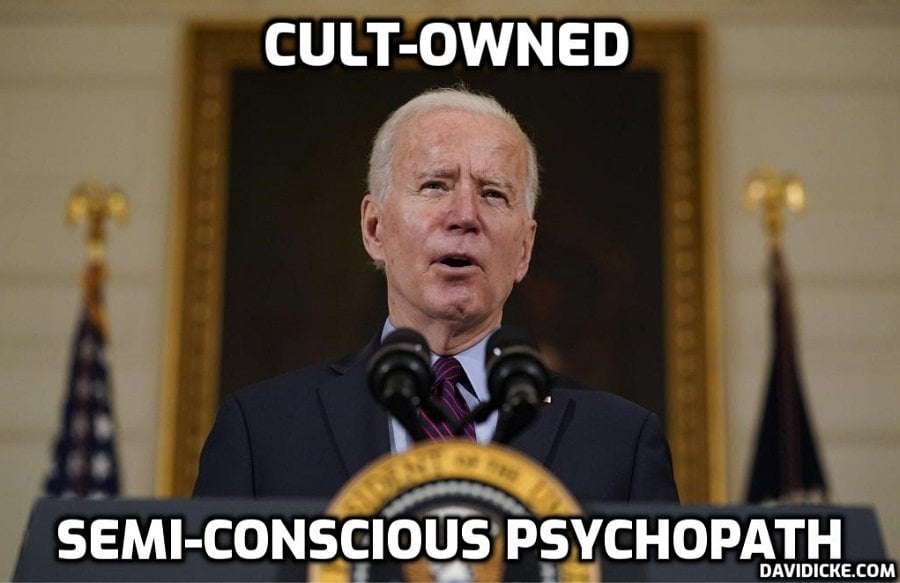 President Joe Biden's deputies allowed roughly four million illegal migrants into American communities during their first 26 months in office, according to a congressional report by Republican legislators.
Officials "released at least 2,148,738 illegal aliens into the United States," from January 2021 to March 2023, says a statement by House Judiciary Committee Chairman Jim Jordan (R-OH) and Immigration Subcommittee Chairman Tom McClintock (R-CA).
That release of 2.1 million migrants at the border was accompanied by "an additional 205,473 aliens [who] were released into the country through illegal categorical parole programs," the statement added.
"Meanwhile, more than 1.7 million known 'gotaways' have evaded Border Patrol and escaped into the interior since January 20, 2021, with untold numbers of unknown 'gotaways' avoiding detection during that period," said the full report.
The 1.7 million gotaways faced little resistance from administration officials, who said they would only deport the migrants who were found guilty of major violent crimes.
The three rivers of migrants added up to a flood of more than four million illegal migrants let into the United States by March 2023.
During the same period, at least three million legal immigrants and temporary workers were admitted.
The overall illegal inflow matched the roughly seven million American births every two years.
The report also showed that Biden's deputies have used the nation's border laws to deport very few of the migrants.
"The Biden Administration failed to remove, through immigration court proceedings, 99.73 percent of illegal aliens released into the United States during President Biden's first 26 months in office," the report states.
The GOP report is titled "The Biden Border Crisis: New Data and Testimony Show How the Biden Administration Opened the Southwest Border and Abandoned Interior Immigration Enforcement."
Since March, another flood of more than one million additional illegal migrants has been able to walk, fly, drive, and run over the border as Biden's officials state they are enforcing the border laws.
Many Americans misinterpret those official statements as a promise to defend the border.
But when officials say they are enforcing the border law, they are also saying that they enforce loopholes to let migrants into Americans' communities, workplaces, and schools.
Read More: GOP Report: Biden Welcomed 4 Million Illegal Migrants Within 26 Months