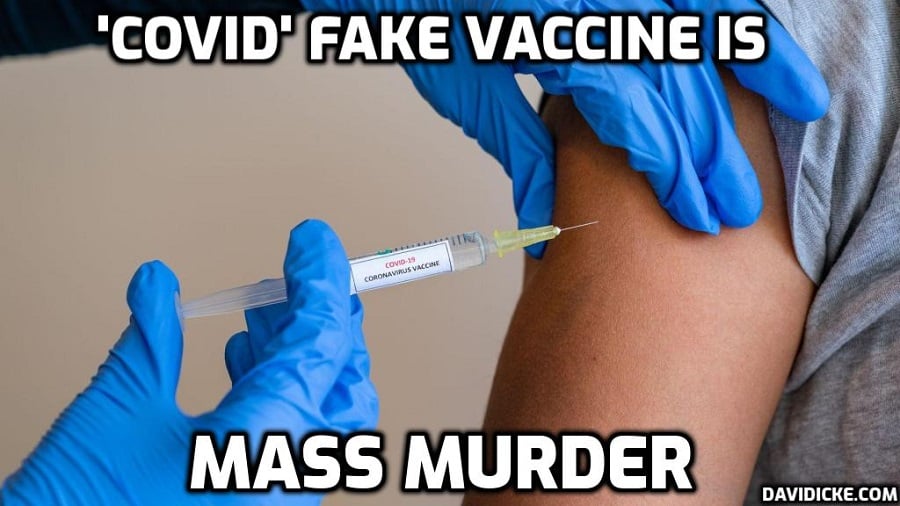 More than 11,000 Health New Zealand employees may have secretly dodged Covid vaccination, despite nationwide mandates and vaccine passports for everyone else.
The news comes from an Official Information Act (OIA) request asking how many exemptions had been granted within the national public health service, Te Whatu Ora.
From the response, dated August 2nd, 2023:
From November 13th 2021 to September 26th 2022, a total of 478 applications for Significant Service Disruption exemption (SSD) were received. 103 applications were granted, covering approximately 11,005 workers.
The OIA request is one of 71 requests lodged to date by Erika Whittome of the Number Eight Workers' Union, which has been active in challenging Covid restrictions and mandates.
The social media and blogosphere are in a furore, as New Zealanders voice anger at the secrecy and double standards within the Ministry of Health.
The exemptions were granted to Te Whatu Ora workers by the Ministry under a Significant Service Disruption (SSD) provision that allowed workers who couldn't be easily replaced by another person to continue working without being vaccinated.
Accordingly, senior officials and high-level specialists may have been more likely to secure exemptions, leading to the public perception that 'elite' workers were protected from mandates, while 'replaceable' workers were refused exemptions.
While approximately 11,005 workers were exempted from mandated Covid vaccination under the SSD provision, it is unclear how many exercised the privilege, and how many went ahead with vaccination regardless.
What is clear is that more than 1,300 unvaccinated healthcare workers were stood down out of a total workforce of approximately 80,000 when Covid vaccine mandates came into effect in November 2021.
Dr. Emanuel Garcia wrote on his Substack that he personally knows multiple healthcare workers who had been fired from their positions for not taking the required number of Covid vaccine doses, despite the sector experiencing a worker shortage.
Read More: Thousands of New Zealand Health Service Workers Secretly Exempted From Covid Vaccine Mandates