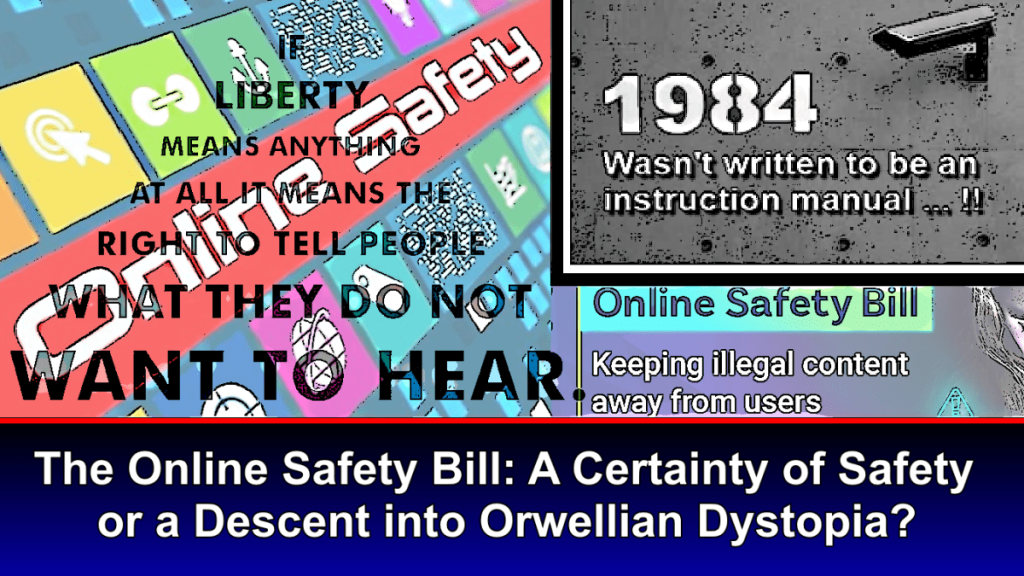 This Bill will formally deputise social media platforms to act as the police, judge and jury over our free speech.
These companies cannot possibly determine which types of speech are illegal, so threatened by large fines, social media companies will undoubtedly censor swathes of lawful speech online.
The original Online Safety Bill included powers that would have compelled Big Tech companies to tackle lawful speech that was deemed "harmful". We fought these powers and won, causing the Government to scrap the "legal but harmful" clause.
Despite our efforts, the Government applied a new statutory duty on social media companies to uphold their own terms & conditions, even where they censor lawful speech. 
Outsourcing the limitations of our speech to US-based firms that prohibit content that contradicts "health authorities", are influenced by advertisers, corporate policies, and foreign governments is incompatible with the state's duty to uphold Article 10 of the European Convention on Human Rights, which protects individuals' freedom of expression.
Read more: 5 things you need to know about the Online Safety Bill