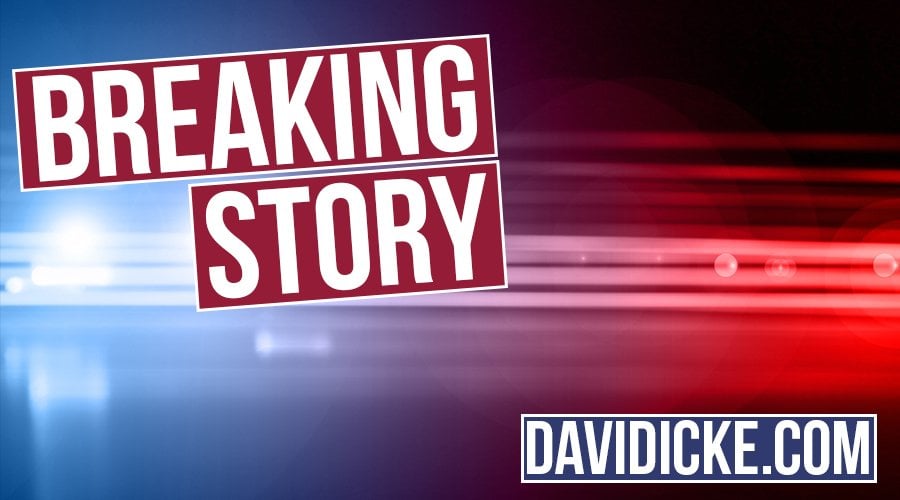 Hamas fighters have crossed the border into Israel after an early morning barrage of rockets from the Gaza Strip. The head of the group, Mohammed Deif, says it's the beginning of Operation Al Aqsa Storm. Israel has called up reservists and is striking targets in Gaza.
Hamas has made a big mistake, Israeli defence minister says
Israeli defence minister Yoav Gallant said Hamas has made "a big mistake this morning" after launching a massive combined rocket and infantry attack.
A statement was also released by the country's ministry of defence, which laid out the terms of a freshly announced "special security situation" near the Gaza Strip.
"In accordance with assessments by Israel's defence establishment, minister of defence Yoav Gallant has announced a 'special security situation' in Israel's homefront, within a 0.8km radius from the Gaza Strip," it said.
"This status enables the IDF to provide civilians with safety instructions and close relevant sites."
Read more: Israel-Gaza latest: Hamas fighters on the ground after '5,000 rockets' fired; Jerusalem attacks Gaza Strip targets and calls up reserves