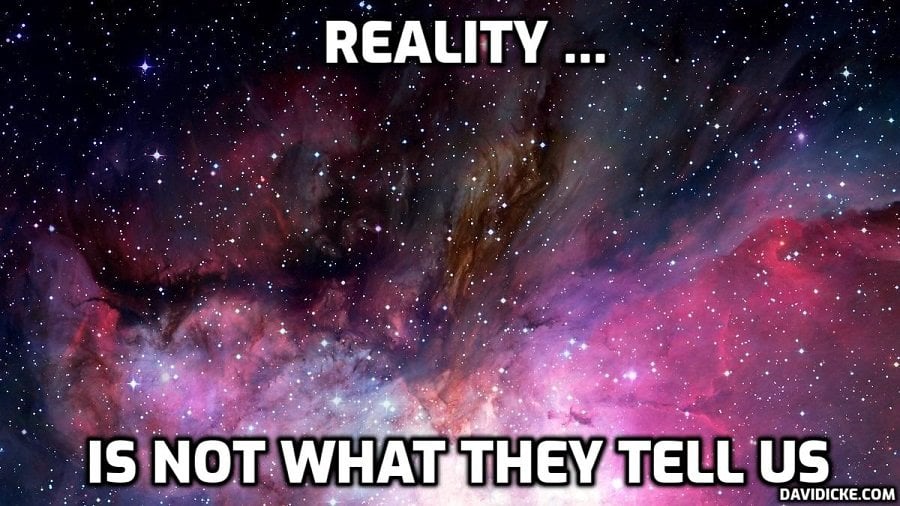 Earth has been hit by blast of energy from a dead star so powerful that scientists can't fully explain it.
The intense gamma rays – detected using a vast system of telescopes in Namibia – would sizzle humans to a crisp if we were exposed to them.
They originate from the Vela Pulsar around 1,000 light years from Earth, which has already been compared in appearance to the mask from the Phantom of the Opera.
Pulsars are the remains of a massive star that blew up an estimated 10,000 years ago as a supernova, then collapsed in on itself.
British astronomer Dame Jocelyn Bell Burnell was the first person to discover a pulsar in 1967, but this study marks the highest energy rays from a pulsar yet seen.
Sadly, it doesn't mean that aliens are trying to contact us, according to study author Arache Djannati-Atai from the Astroparticle & Cosmology (APC) laboratory in France.
'It is true that when they were first discovered back in 1967, the sources were named LGM1 and LGM2 for little green men, but that was almost a joke,' he told MailOnline.
Read More: Earth is hit by blast of energy from a dead star so powerful that scientists can't explain it