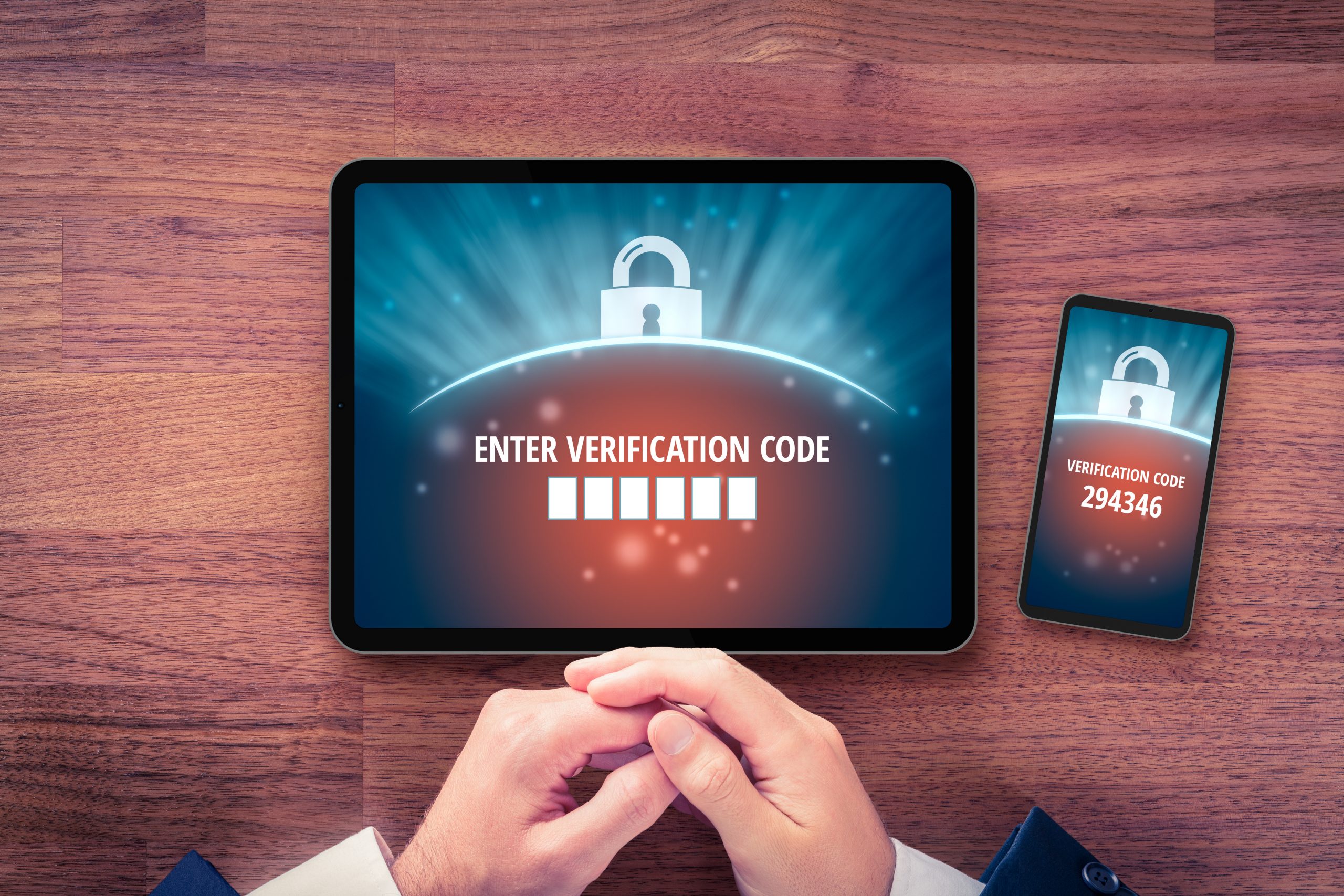 Activist Post Editor's Note: YOU are the password in the new world of digital ID backed by biometrics. The promise is for safer, faster and "frictionless" service, but we've heard this before. More hacking by cybercriminals, more identity theft and more control by the banking-government system is a far liklier outcome. Also note at the end that this is intended to spread well beyond banking and into online verification, travel and more…

Clear is bringing its reusable digital identity service to the financial services market with the new one-click know your customer (KYC) application.
The expansion of the Clear identity platform includes ID document and selfie biometrics and liveness checks to meet KYC requirements, and is intended to help consumers complete processes without adding friction that leads to drop-offs from the sign-up process.
There are already 17 million Clear users, and the software includes a custom workflow builder for KYC onboarding orchestration.
The application can be integrated into onboarding software through an API, SDKs, and no-code identity verification links.
"Identity verification and secure authentication is fundamental to modern financial services, and Clear's reusable KYC solution delivers something new: a frictionless consumer-focused signup that will help partners successfully enroll customers," says Clear CEO Caryn Seidman Becker. "While this is new to financial services, it will feel familiar to our 17 million members who have benefitted from how we have leveraged technology to save them time."
Clear has acquired New York City-based startup Sora ID, and says the new application is a product of integrating its KYC capabilities. The terms of the acquisition were not disclosed.
Liminal has forecast reusable digital identity to be a $266 billion market by 2027, and market entries are flooding in from biometrics providers.
The company's expansion beyond the travel industry includes identity verification for social media platform LinkedIn and healthcare, retail age verification and hotel check-ins. A service closer to its traditional airport market is also used by around a dozen professional sports teams.
Read More: Clear Expands Reusable Digital Identity to Financial Services with One-click KYC Launch