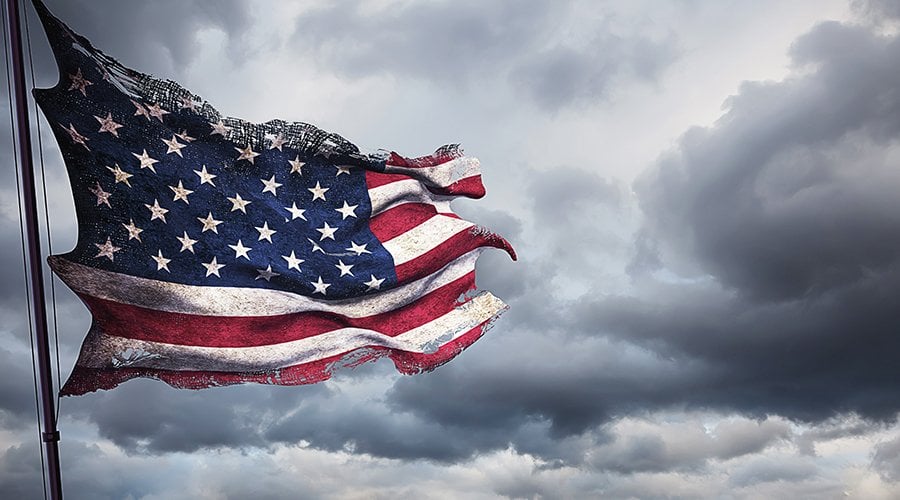 Police arrested a suspect who badly damaged a car carrying a mother and her children as a mob of ATVs and motorcycles swarmed the streets of Philadelphia this week.
The shocking incident occurred at around 9 p.m. on Sunday in the City of Brotherly Love.
Footage shot by a tourist riding a double-decker bus has been circulating on social media.