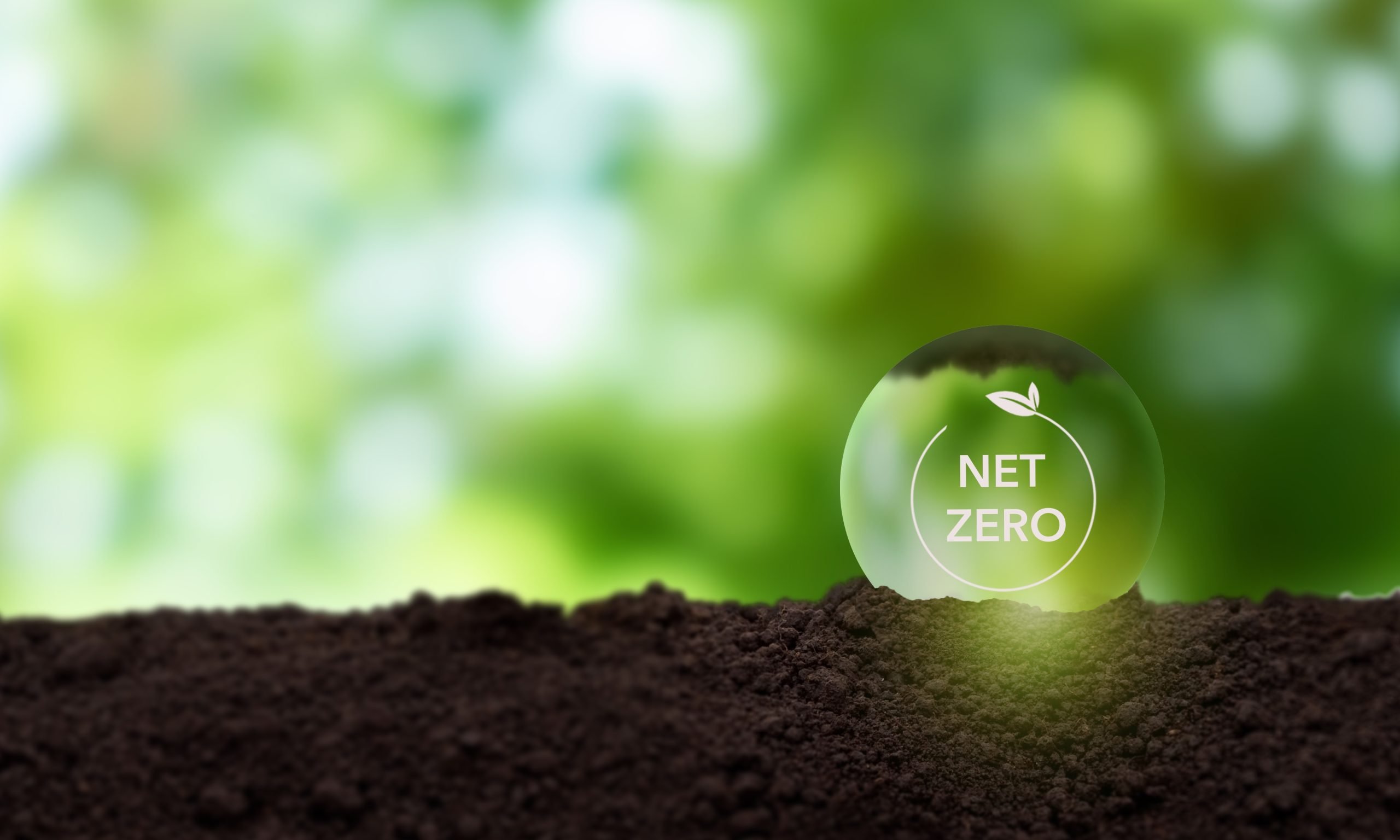 Banks are sticking to green pledges that will see thousands turned down for mortgages if they don't spend a small fortune making their homes more energy efficient, despite Rishi Sunak saying the public should not be burdened with the cost of Net Zero. The Telegraph has more.
Last month Mr. Sunak removed targets for mortgage lenders that would have forced them to ensure the properties on their loan books have Energy Performance Certificate (EPC) ratings of C or better by 2030. He said he wanted to "ease the burden" of Net Zero on families and working people.

EPC rating rules were brought into law in 2018 and required all privately rented properties in England to be above a certain standard of energy efficiency.

On top of this, the Government proposed introducing voluntary targets for mortgage lenders to ensure properties on their loan books have ratings of C or better by the end of the decade.

But, despite Mr. Sunak scrapping or pushing back a string of Net Zero requirements, including the looming rules for landlords, large lenders including Nationwide Building Society and NatWest are still sticking to pledges to make 50% of their mortgage customers' homes EPC rating C or more by 2030.

It means mortgage customers whose homes do not meet the standard face spending thousands on upgrades such as insulation, double glazing and heat pumps.
According to the Department for Levelling up, Housing and Communities English Housing Survey, published last year, 18% of private rental properties would require more than £10,000 to bring up their homes to an EPC rating of C. Those who do not meet these standards, face being turned down for loans.
Read More: Thousands Face Being Unable to Get a Mortgage Under Bank Net Zero Rules