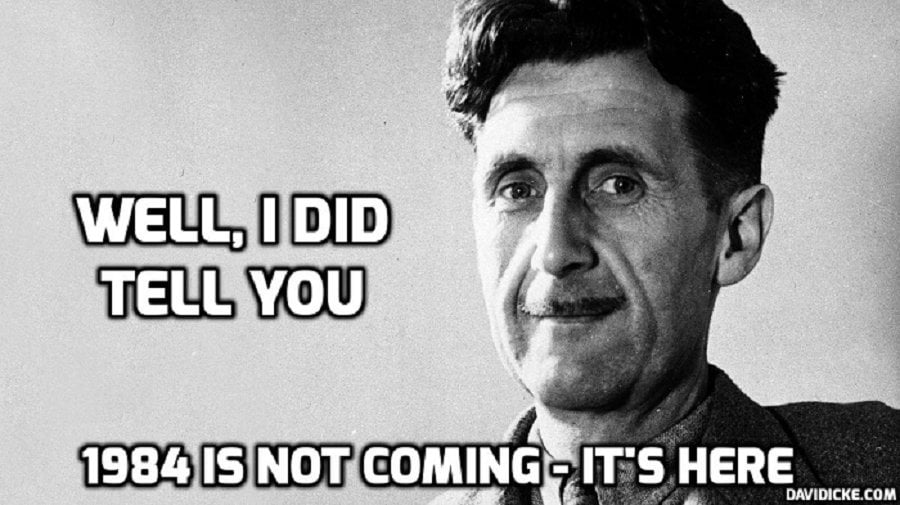 Locals are outraged after a 1,000-year-old tree which dates back to the Battle of Hastings was mysteriously uprooted in a 'suspected felling' – just a week after Sycamore Gap Tree was cut down.
The 40ft yew tree stood in a privately owned field near Uckham Lane, Battle, a mile from Senlac Hill.
Speculation has mounted about how it had been toppled, with some suggesting the tree was deliberately cut down while others say it could have been knocked over by recent strong winds.
One local suggested the roots of the tree were rotting, meaning that the yew tree would have been unstable.
It comes just a week after the felling of the Sycamore Gap tree near Hadrian's Wall in Northumberland. The sycamore – which had featured in the 1991 Robin Hood: Prince of Thieves movie – had been one of the world's most photographed trees until it was reduced to a stump.
Stephen White, who lives near Battle, said the tree was an important 'ancient monument'. Qualified tree surgeon Paul Lawrence, 51, told the Argus how the tree meant a lot to him because he had spread his grandfather's ashes there. He added that he had a 'personal connection' to the yew tree. Rother District Council said it cannot comment as the tree was on private land.
Mr Lawrence said: 'I was in complete and utter disbelief. The farmer has been doing work around the fields and cut back overgrown trees which I know needs to be done.
'I think it happened on Thursday. I was extremely emotional, I was very angry too.'
Many trees of that age are protected by Tree Preservation Orders, which prohibit cutting down, felling or causing willful damage to specific trees, groups of trees or woodlands.
The yew tree was just a few miles away from the Crowhurst Yew, which stands in St George's churchyard.
The yew is one of the longest-lived native species in Europe and is steeped in folklore. Yew trees are associated with churchyards and there are at least 500 churchyards in England which contain yew trees older than the buildings themselves.
Read More: Fury as 1,000-year-old tree dating back to Battle of Hastings 'is mysteriously uprooted' in suspected felling