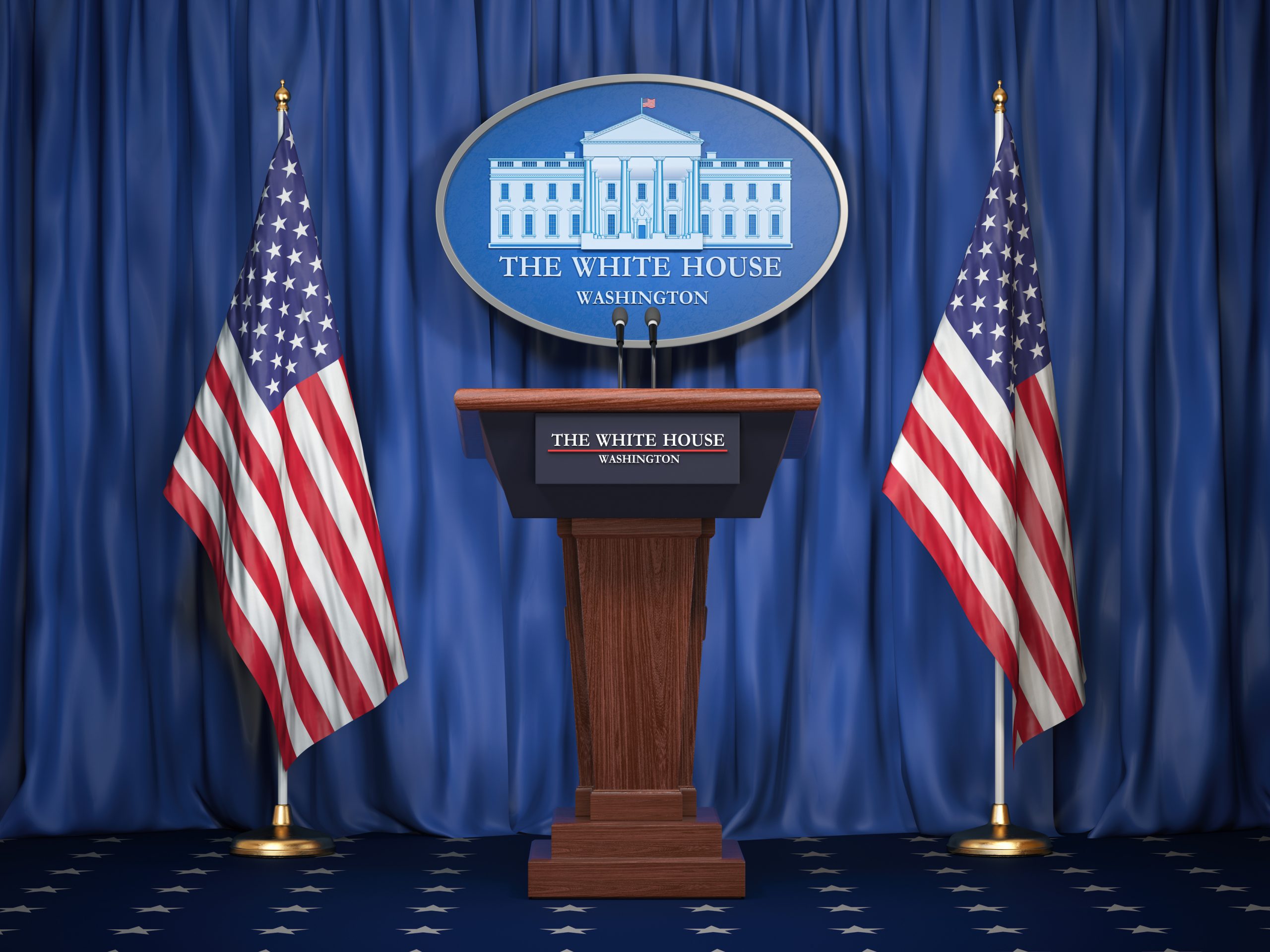 Another year, another looming government shutdown.
While part of me says, "Hey, don't threaten ME with a good time," the nicer part is concerned for the Americans who will be affected by this.
For example, essential government workers will still be on the job, but without pay. And in this economy, who on earth can afford that?
Anyway, this is really out of our hands, like so much lately. It's all down to the folks who are tasked with "representing" us in Washington, DC. They've reached a short-term stopgap that funds the government through the month of October and half of November (and offers 6 billion dollars to Ukraine), but the threat is far from over.
Here's who would be affected by a government shutdown.
Here, as per Reuters, is what and who would be affected should Congress not come to an agreement by November 17th.
As for the question on everyone's mind, the US government will still pay the salaries of thousands…of Ukrainians.
Two million members of the military will remain at their posts, but 800,000 civilian employees of the military would be furloughed. But that's not all. Defense contracts awarded prior to the shutdown will continue. The Pentagon can keep placing new orders. But new contracts not directly related to national security would not be awarded and payments to contractors like RTX (formerly Ratheon), Boeing, and Lockheed Martin could be delayed.
Federal law enforcement agencies like the FBI and the DEA would remain at work, as would employees of federal prisons. Criminal federal prosecutions would continue (Sorry, President Trump) but civil federal litigations would be paused.
Border Patrol officers, Secret Service agents, customs officers, and members of the Coast Guard can expect to keep working. Folks who work for the FTC would most likely be furloughed.
Federal courts and the Supreme Court can remain open for a few more weeks.
Unsurprisingly, members of Congress will continue to get paid, though their staff will not. Despite the missing paychecks, staffers will be required to still come to work.
Airport security screeners and air traffic control workers would be required to work but may not be paid. Training for new air traffic controllers would be halted.
Embassies and consulates will continue to operate and passports and visas will continue to be processed (at least until they run out of money).
Read More: Who Will Be Affected by a Government Shutdown? Not Ukrainians, Just Americans.