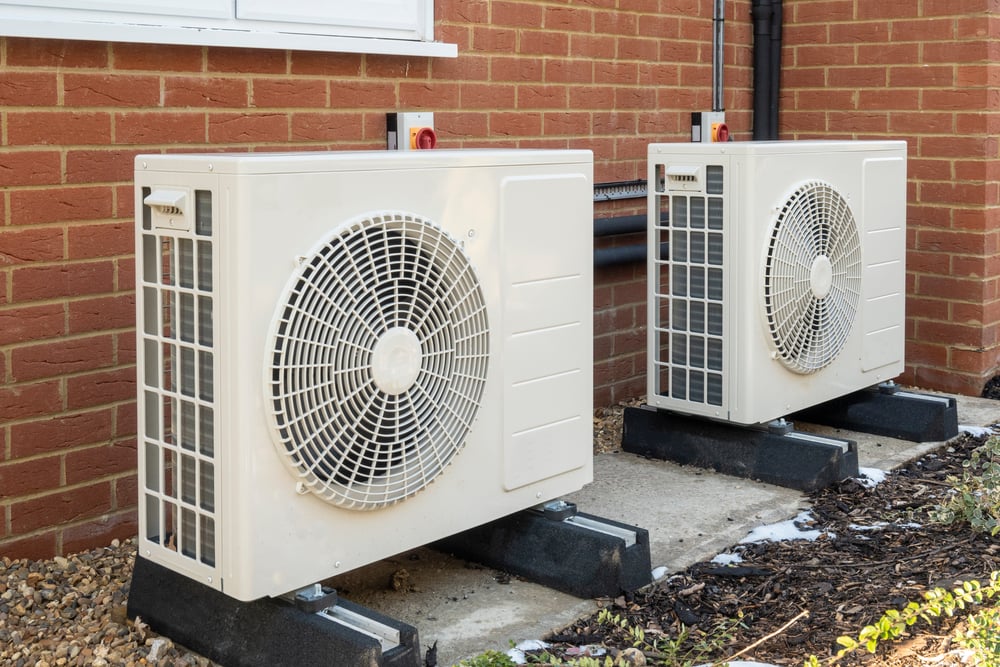 In the Government's increasingly farcical heat pump strategy, from next year manufacturers will be fined up to £5,000 for every heat pump they fail to sell below their quota. Matthew Lynn in the Telegraph has more (warning: Lynn assumes Net Zero is necessary to "combat climate change").
Over the last week, the Government has finally started to straighten out its 'Net Zero' policy, dropping some of the crazier targets, and coming into line with most of Europe and North America. In hindsight, it was always too good to last. The Government has just updated its "strategy" on heat pumps – and even amid stiff competition it is one of its battiest yet.

Replacing traditional oil and gas boilers with heat pumps that run on electricity will play a role in combating climate change. No one disputes that. Home heating accounts for around 14% of the U.K.'s total carbon emissions and unless that comes down it will be very hard to get to Net Zero.

The trouble is that very few people want to make the switch. Even though the Government will soon be offering grants as high as £7,500 per home, heat pumps remain unpopular and take-up is running way below schedule.

So, like a Soviet commissar after a couple of vodkas too many, the Government has just set a target instead. From next year, manufacturers will be told how many heat pumps they have to shift, based on the number of gas boilers they sell, and will face fines of up to £5,000 for every unit they fall short by.
Seriously? It is hard to know where this new wheeze of fining companies for not selling enough of Government approved products might end. Wetherspoons could have an orange juice quota, with swingeing penalties if someone buys a pint of Stella instead. And we could nab a few million from Gregg's if sales of climate friendly vegan sausage rolls fail to match the high-pollution pork-based variety.
Read More: Heat Pump Farce Reaches New Low as Government Doubles Down on Fining Manufacturers That Sell too Many Gas Boilers