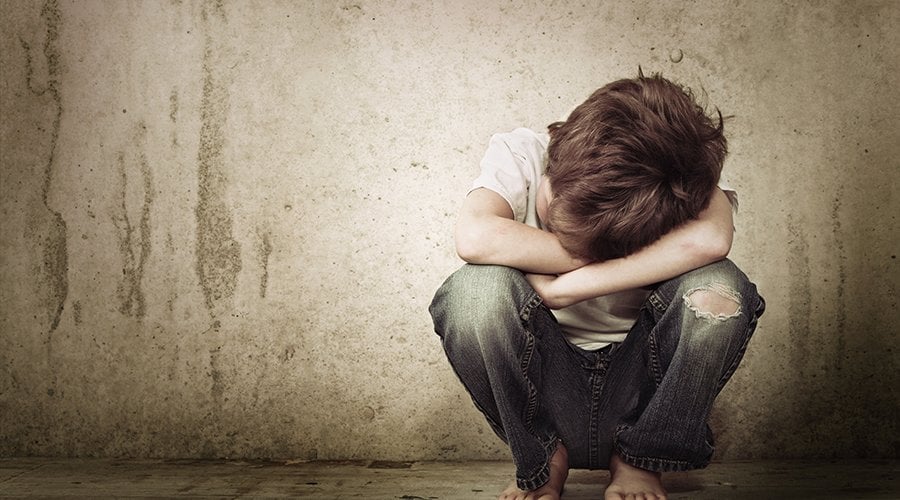 A total of 440 children have died in care over the last 10 years, government figures show.
Of those, 390 were housed in regulated accommodation such as foster or children's homes, while 50 were in unregulated housing, including bedsits or hostels.
The Department for Education (DfE) figures, covering 2012 to 2022, show the deaths of "looked after" under-18s amounts to 130 deaths per 100,000 children in care.
That is more than 16 times higher than the latest overall UK child mortality figure showing eight deaths per 100,000 children nationally, according to the Office for National Statistics.
More than 306,000 children had been in care for unknown periods during that time.
The highest number of deaths occurred in the 16- to 18-year-old age group, with 130 children recorded as having passed away while under the care of the state.
Fifty of those died while in unregulated accommodation, which the DfE said includes "independent living or placements in semi-independent accommodation not subject to children's home regulations."
The second highest deaths according to age were recorded in the 10- to 15-year-old group, where 110 deaths of those living in regulated housing were recorded.
A total of 100 infants under the age of 1 died while being cared for in regulated accommodation, and 110 between the ages of 1 to 9 years old passed away while living in similar housing.
Revealing the "sensitive" statistics on Tuesday, Education Secretary David Johnston said, "Every death of a child or young person is a tragedy."
Mental Health
The figures come after Mr. Johnston's department was ordered by a judge to hand over a report detailing 48 cases of children who died or suffered serious harm in care to a children's rights charity.
The First-Tier Tribunal General Regulatory Chamber ruled earlier this month that the Child Safeguarding Practice Review Panel report—shared with the DfE during judicial review proceedings in 2021—be produced to group Article 39.
The charity was behind a legal challenge on secondary legislation which, from September 2021, restricted the types of placements for children in care aged 15 and under, so that they can no longer be accommodated in properties not registered or inspected by Ofsted or the Care Quality Commission, or in properties where they receive no day-to-day care.
Read More: Over 400 Children Have Died in the Care of the State