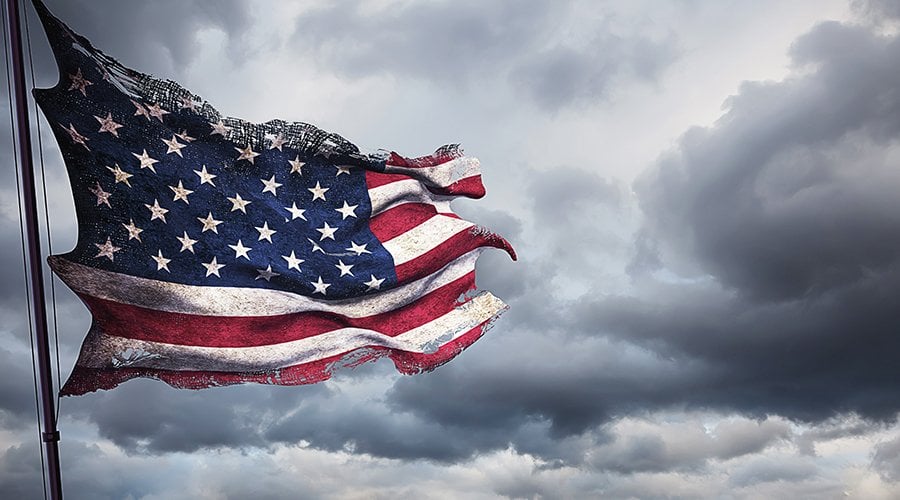 A newly aired "60 Minutes" segment entitled The unexpected way American tax dollars are being used in Ukraine has uncovered that the US government is paying the salaries of some 57,000 Ukrainian civic services personnel.
The report details the various ways non-military aid is being spent at a moment GOP Congressional leaders are intensely debating whether to move forward with a proposed defense budget that includes Biden's push for $24 billion more in military assistance for Kiev. Watch:
60 Minutes discovered the U.S. is financing more than weapons in Ukraine. The government is buying seeds/fertilizer for farmers, paying the salaries of 57,000 first responders and subsidizing small businesses. https://t.co/vKWwWDqUwM pic.twitter.com/BxXItNgQce

— 60 Minutes (@60Minutes) September 24, 2023
"The U.S. has spent just over $43 billion on military aid to Ukraine since Russia invaded. That's equivalent to about 5% of the American defense budget. European countries combined have contributed around $30 billion," the 60 Minutes report narrates.
And this includes the following stunning detail:
American taxpayers are financing more than just weapons. We discovered the U.S. government's buying seeds and fertilizer for Ukrainian farmers… and covering the salaries of Ukraine's first responders – all 57,000 of them. 
That includes the team that trains this rescue dog – named Joy – to comb through the wreckage of Russian strikes looking for survivors.
Read More: US To Keep Paying Salaries For Tens Of Thousands Of Ukrainians During Government Shutdown