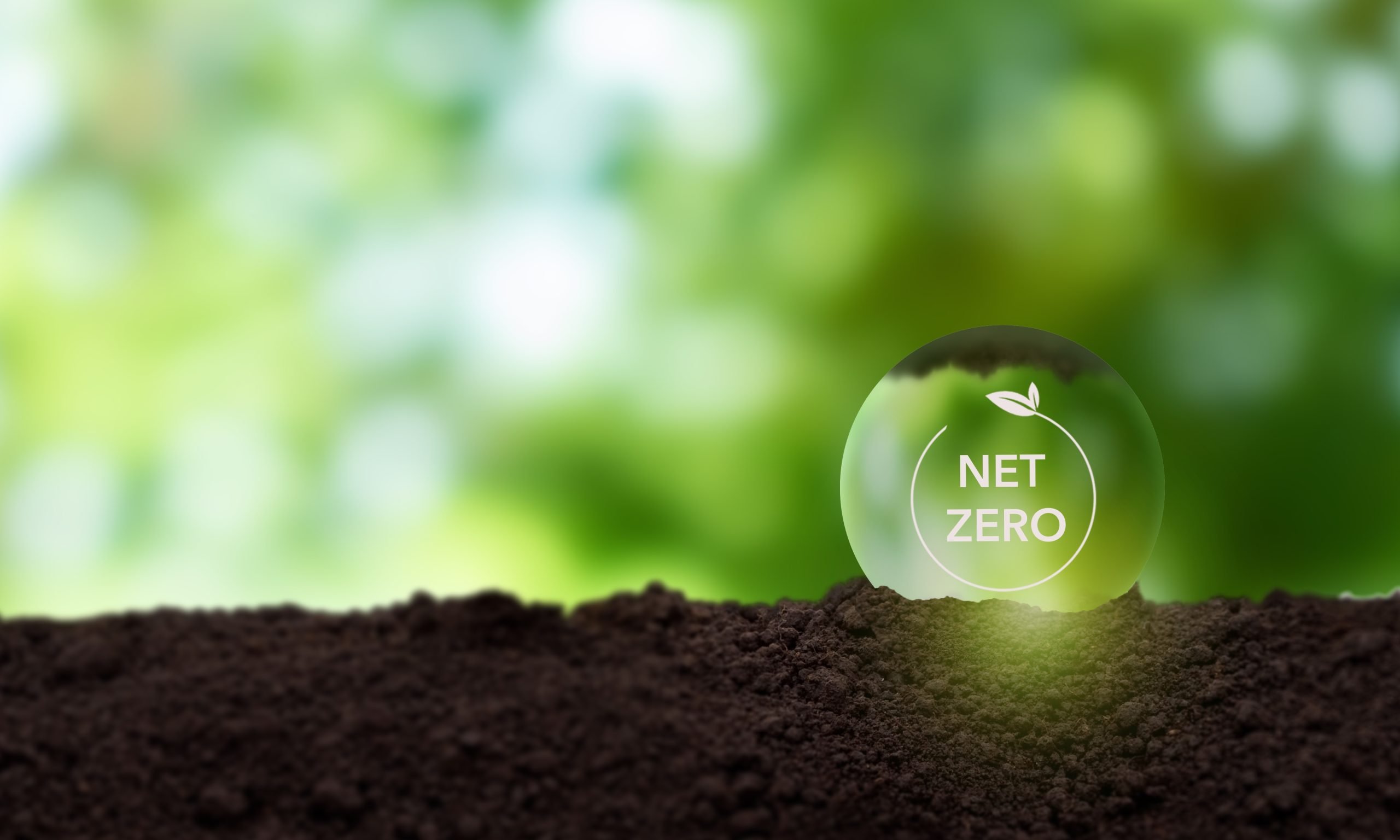 Consumers have overpaid by millions of pounds for energy from Moray East wind farm in northeast Scotland via a legal net zero loophole, according to the Renewable Energy Foundation (REF).
REF, which is critical of wind farm expansion,
has alleged
that the wind farm took advantage of the loophole as well as a scheme where it gets paid when not making electricity.
On its website the Moray Offshore Windfarm (East), known as Moray East and comprising 100 9.5 megawatt (MW) turbines located off the northeast coast of Scotland, describes itself as a "highly competitive offshore wind project."
It is joint owned Diamond Green Limited, CTG, and Ocean Winds. The site was at one point Scotland's largest operational wind farm.
Critics say that while the farm has "acted entirely legally," the loophole shows that the "myth of cheap wind energy has been gradually unravelling."
'Very Very Profitable'
REF said that the wind farm is "notable for its extremely high levels of income, over £1 billion since it began generating in June 2021 and up to July 2023," and that it has two "very very profitable source of incomes."
It said that it had "with a strikingly high average of £234 per megawatt hour generated, well in excess of the average price of £168/MWh, received by gas-fired generators in the same period."
"We estimate that this means the consumer has overpaid by approximately £647 million," wrote REF.
It said that this was down to Contract for Difference (CfD) contracts and constraint payments.
REF said that Moray East wind farm got a CfD contract in 2012, meaning they would receive a certain amount of money for their electricity, and that amount wouldn't change no matter what happened in the electricity market.
However, it said that Moray East has not implemented its CfD, preferring to take "the much higher market prices prevailing in the wake of the invasion of Ukraine."
As a result of this, Moray East received £812 million in electricity sales since coming online in summer 2021.
It also noted the wind farm has received constraint payments for cutting its output at times when its electricity cannot be used locally or transmitted to other areas of the country because of grid congestion.
Read More: Scottish Wind Farm Accused of Using Net Zero Loophole to Make £647 Million