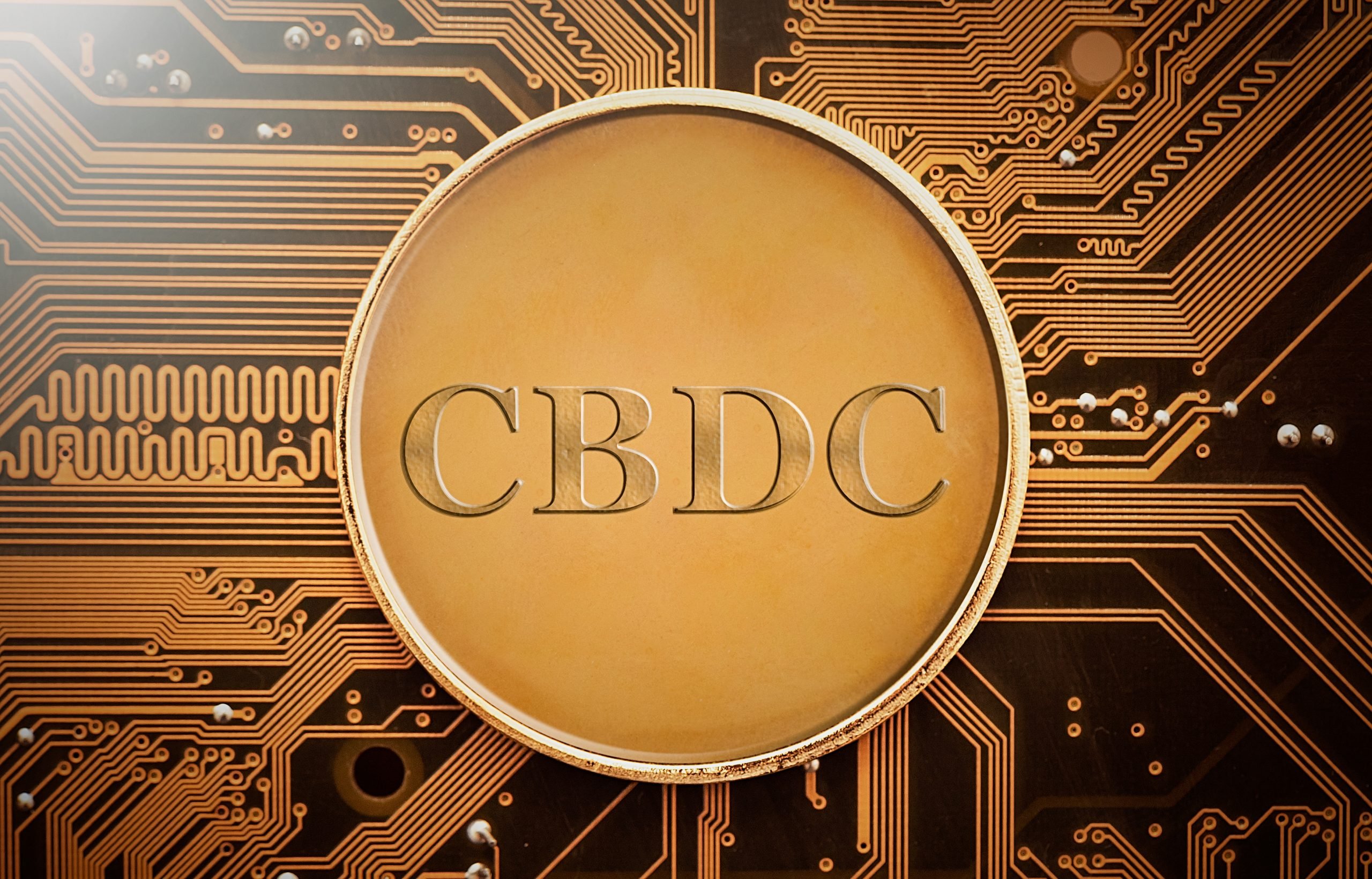 Last month in the middle of the surreal "Bidenomics" hype I published an article titled 'Nothing Is Over: Inflation Is About To Come Back With A Vengeance.'  I outlined the misconceptions surrounding CPI and how it is not an accurate model for the effects of inflation.  I also noted that the index had been manipulated downwards by Joe Biden as he flooded the market with oil from the strategic reserves.  Because so many elements of the CPI are connected to energy, Biden had created an artificial drop in CPI using this strategy.
I argued that as the strategic reserves ran out and Biden lost his leverage, CPI would rise again and prices on a number of necessities would climb.  This is happening now, with the biggest jump in CPI in 14 months and gas prices clawing back towards all-time highs.
Inflation is not going away anytime soon, but the bigger issue at hand is who benefits most from inflation and rising prices? The answer might be obvious to some but many people are oblivious to the root cause of inflationary dysfunction and often see it as a consequence of random economic chaos rather than a product of clever engineering. The truth is, banking oligarchs and political authorities revel in the inflationary tidal wave because it is a perfect opportunity to institute far-reaching socialist controls over resources.
In most cases central bankers are the primary culprits behind the creation of an inflationary event, and the word "creation" best applies because it is nearly impossible for overt inflation to occur without them. While money supply is not the only factor when dealing with inflation (sorry purists, but there are indeed other causes), it is the most important. More money chasing less resources triggers supply-side instability and prices go up. Central banks have a number of excuses as to why they "need" to conjure up more dollars or pesos or pounds or marks, but there is no doubt that they know what the ultimate end result will be.
It's happened too many times for them not to know…
These inflation events trigger a predictable set of dominoes in society as well as in economy and finance. Price spikes, diminished savings, rising poverty, rising crime, and rising interest rates – This is then followed in most cases by failed rate hikes, more inflation, then more hikes, diminishing foreign investment in debt, foreign currency dumps (causing more inflation), plunging consumer spending and job losses.
This same pattern has been witnessed from 1920s Weimar Germany to 1970s America to 1990s Yugoslavia to 2000s Argentina and Venezuela and beyond. But what happens next? In each case the trend leads first to price controls on producers and distributors, which ultimately fail. Then comes government rationing and the complete takeover of necessities including the food supply.
Think it can't happen in the US? It already has. In 1971 Richard Nixon issued Executive Order 11615, (under the Economic Stabilization Act which was established in 1970); the order demanded a 90 day freeze on wages and prices in order to counter inflation. It was an exceedingly rare action outside of a world war and conveniently took place during the election cycle. Keep in mind, the real inflationary crisis had not happened yet, but the price controls gave markets a short term boost and gave Nixon an election win.
In 1973, controls returned during the Arab Oil Embargo. They failed and resulted in long term gas price inflation. Gerald Ford then called for American businesses to institute price controls under his "Whip Inflation Now" campaign; it was the subject of ridicule and was even made fun of by a young Joe Biden (who now falsely claims to have solved his own inflation problem with his useless Inflation Reduction Act).
Read More: Governments Start Calling For Price Controls – Rationing And CBDCs Come Next