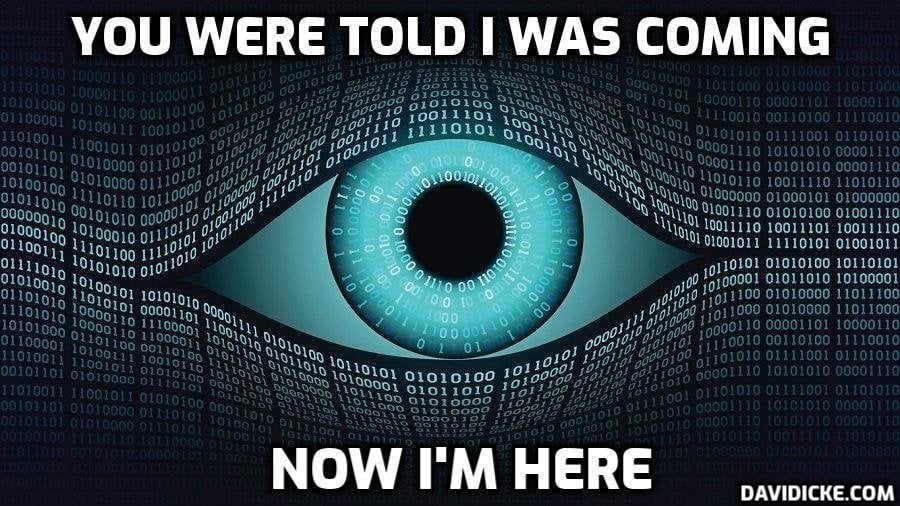 Canada Post has been caught for allegedly breaking the law by collecting personal information from the outsides of envelopes and packages, and selling the information to businesses for marketing purposes.
The Office of Privacy Commissioner Philippe Dufresne revealed that the information gathered for this marketing program includes sensitive details about individuals' residential locations and their online shopping habits, as reported by The National Post.
All of this was derived from the senders of the packages received by these individuals.
According to Dufresne's office, Canada Post failed to obtain the necessary authorization from individuals to indirectly collect such personal information. This amounts to a violation of section 5 of the Privacy Act.
Canada Post declined to stop
Dufresne asserted in a report that Canada Post must immediately cease using and disclosing personal information as such unless it can first seek and obtain consent from Canadian citizens.
Despite the report, Canada Post has declined to take corrective action thus far. Dufresne has urged the postal service to reconsider its stance and address the privacy concerns.
Read More: Canada Post Caught Spying on Canadians, Recording Who Sends You Mail