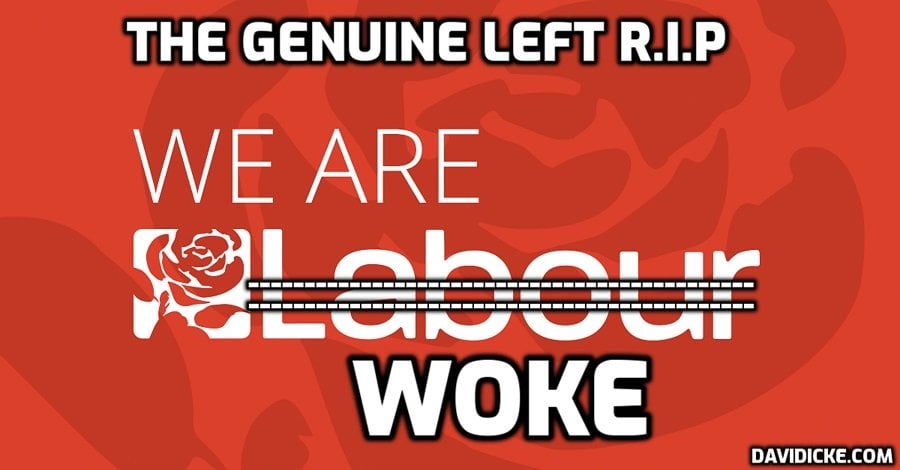 Labour said last night it would reinstate the 2030 ban on new petrol and diesel cars after Rishi Sunak announced a five year delay.
Shadow environment secretary Steve Reed suggested it would give certainty to business and lower costs for households.
He told Sky News: 'We would keep that at 2030 because that's what businesses have been investing for, that's what business expects, that's how we can meet net zero – but its also how we can lower the fuel costs for households who have cars and need to drive away.
'Rishi Sunak is stuck in the past here, he wants to keep household bills high and he wants to stop the investment for the new jobs that would pay the good, secure wages of the future.'
Mr Reed criticised Mr Sunak's announcements as 'chaos', and said he was 'selling out the biggest opportunity of the 21st century – and that is for Britain to lead the world in the transition to a new green economy'.
However, he suggested Labour would stick with the Government's plan to slow the phasing-out of gas boilers, saying his party would not 'put people's bills up'.
Mr Reed's comments came after heavy hints from two fellow shadow cabinet ministers that Labour would undo the change.
Ed Miliband, the party's net zero spokesman, accused Mr Sunak of loading 'more costs onto the British people'.
'Delaying the phase out of petrol and diesel cars will add billions in costs to families and damage investor confidence in the UK, as we have seen from the furious business reaction today,' he said.
'This is a Prime Minister who simply doesn't understand and cannot grasp for Britain the opportunities for jobs and our economy of driving forward with action on clean energy.'
And shadow transport secretary Louise Haigh said: 'The threat to investment in our automotive industry is the chaos created by the Tories at a time when the sector is crying out for certainty.
'The Conservatives might be happy to kick the legs out from underneath the car industry, but Labour would back the sector all the way.'
But the Tories last night called for clarity as they urged Sir Keir Starmer to 'come clean on his green plans'.
A Conservative source told the Mail: 'The Prime Minister's been honest about the trade-offs households face, and has set out a fair plan that protects families' budgets and our net zero commitments.
'Instead of playing politics, Sir Keir needs to come clean on his green plans and what they would mean for families and firms.'
Read More: Labour insists it will reinstate the 2030 ban on new petrol and diesel cars after the government announces a five year delay