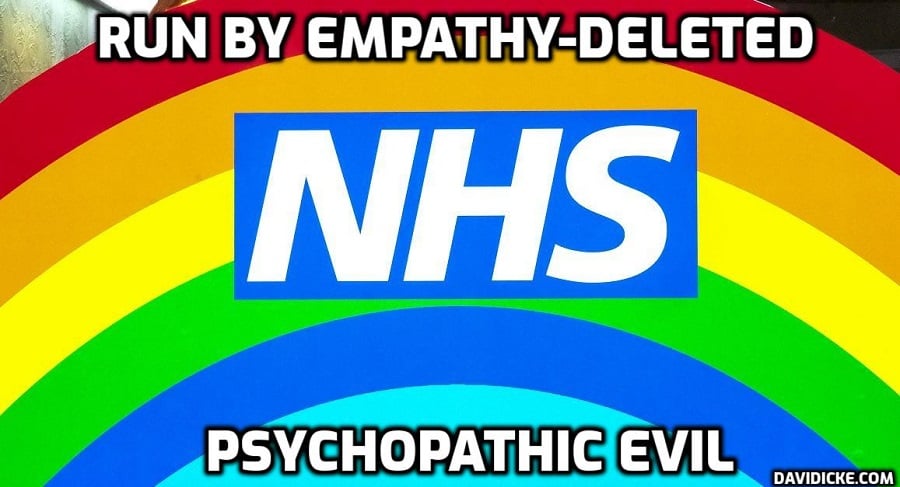 As told to Jacqui Deevoy by the man's son-in-law
"My father-in-law, aged 76, was admitted to Preston hospital for a heart valve operation, which was postponed due to Covid restrictions. The hospital said they would keep him there until a transfer to a second hospital was possible where a heart specialist would undertake the op. They kept him for three weeks.
During this time, we began receiving frantic phone calls and text messages. He said the tablets given to him that he was told were 'water tablets' were actually 270 Morphine Sulphate Logo (Actavis), which he described as having a crescent moon logo on them. He was holding them in his mouth and then spitting them into his sock later, but the staff noticed and forced him to swallow the pills.
He was sending my wife and I desperate texts, begging us to get him out of there. He understood exactly what they were doing to him.
Each time we rang the hospital, they assured us all was well. They wouldn't allow visits due to Covid so we had to take their word for it.
He was eventually transferred to the second hospital where the surgeon declined to do the op due to the patient's emaciated state. The surgeon later held a meeting with us where he expressed his utter disbelief at the physical condition of my father-in-law, having seen him just weeks prior to arrange the op. The doctor also said he couldn't understand how he had been sent to him in such terrible condition and that he was a 'different man' to the one he had spoken to a few weeks before.
My father-in-law was then returned to the first hospital, but there were no more phone calls and text messages from him. He was too weak to make contact.
When we were called one morning and informed that there had been an 'incident' overnight, we were naturally very worried. We were told we couldn't visit but my wife and I went to the hospital and barged in. We needed to see how he was and see for ourselves what physical state he was in.
We managed to get to his ward. He told us he'd tried to kill himself the previous night by throwing himself out of the bed head-first onto the floor. He said 'you should have come three weeks ago… it's too late now' – words that will haunt me for ever. We then saw a nurse talking into a walkie-talkie, calling security. We didn't want to be physically ejected from the hospital so we decided to leave peacefully. Before leaving, we demanded his release into our care by the next morning.
The following morning, however, at 9:20am, we were informed by telephone that after an 'episode', he had become unresponsive and died. No further details were given then, and none are known to this day, although the doctor who informed us of his passing admitted 'mistakes have been made' and was very apologetic.
According to the death certificate, his (hospital-acquired) frailty contributed to his death. That's all we know or were ever allowed to know. I cannot say definitively that the drugs killed him, but they were definitely forcibly administered when not required and when he didn't want them.
I have the full and unexpurgated version of this story, including times, dates, names and greater detail. My intention was to take legal action and I did actually take advice from a barrister. He said that my claim was valid but, in his experience, the NHS would put up an exhausting and dirty fight for which we are ill-equipped to endure."