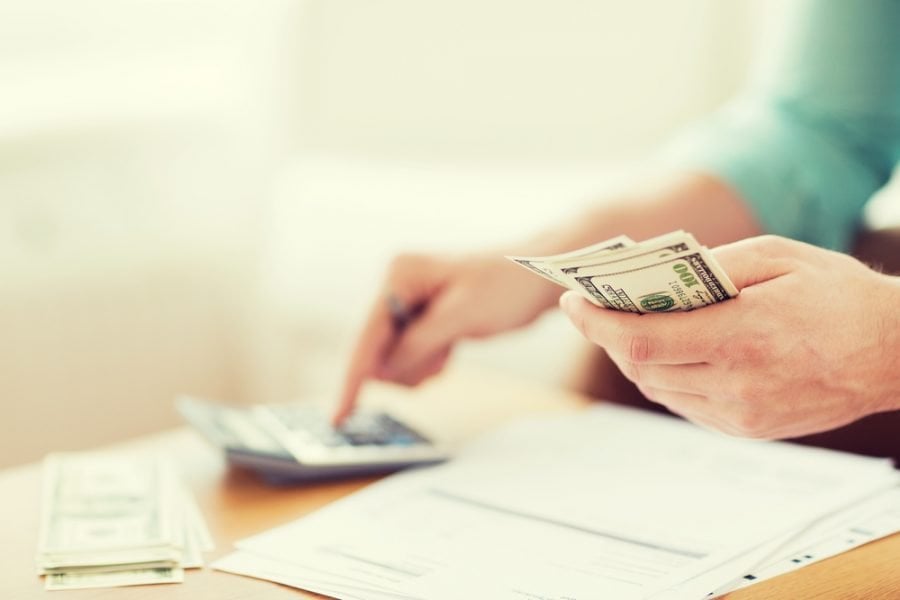 Activist Post Editor's Note: As we continue to report, digital ID backed by biometrics is rolling out across the globe at warp speed. It will drastically change banking, government services and potentially access to the internet. A global social credit system is likely not far off…
Global stakeholders have made a pledge to raise funds to the tune of $400 million as well as provide leadership and other forms of assistance to power the development and use of digital public infrastructure (DPI) in at least 100 countries before 2030.
The pledges and commitment were made during a digital event which is part of the UN Sustainable Development Goals (SDG) Action Week session dedicated to discussing DPI within the framework of the 78th General Assembly of the United Nations underway in New York, according to a press release.
The event, fronted by the International Telecommunications Union (ITU) and the United Nations Development Program (UNDP), was meant to scout for financing and technological support for the design, development and deployment of DPI at population scale.
Safe and inclusive DPI has been labelled by the UN Secretary General as one of a dozen high-impact initiatives capable of enabling countries to successfully attain SDG objectives by 2030.
Pledges of financial, leadership, and technical contributions to the cause have come from governments, philanthropists, development organizations and industry actors. Some of them include Brazil, Egypt, Estonia, Finland, India, Malawi, Sierra Leone, Spain, the Inter-American Development Bank, Patrick J. McGovern Foundation, Nandan Nilekani, United Cities and Local Government (an organization representing 240,000 jurisdictions), and the office of the UN Secretary General's envoy on Technology and UNDP. Malawi's commitment is to be one of the first countries in Africa to achieve SDG 16.9 by providing legal identity to all, including birth registration.
The pledges will be directed to five initial areas, which include universal safeguards, innovations for last-mile inclusion, open and affordable DPI, DPI that is sustainable and green, and financing DPI for sustainable development.
Commenting on the mobilization, UNDP Administrator Achim Steiner underlines that "inclusive and rights-based DPI can deliver value and high impact that leaves no one behind."
"By 2030, the High Impact Initiative on DPI aims to empower 100 countries with DPI solutions that are safe, accessible, affordable, green, fully-funded and future-ready."
"Combining technology and public-private innovation, DPI offers countries unprecedented agency over their digital journeys," adds ITU Secretary General Doreen Bogdan-Martin.
In recent times, the design and deployment of DPI as a tool for accelerating socio-economic development among nations has taken a preponderant place in the global digital transformation discourse.
India is one of the countries using its experience in DPI to drum up global support for the adoption of the technologies for transformative growth. It not only made this one of the hallmarks of its G20 presidency, it also made sure it is reflected in the G20 New Delhi Leaders' Declaration issued early this month.
The country recently signed an agreement with the UNDP to promote DPIs as one of the ways of meeting the SDGs.
Read More: $400M Mobilized to Support Digital Public Infrastructure