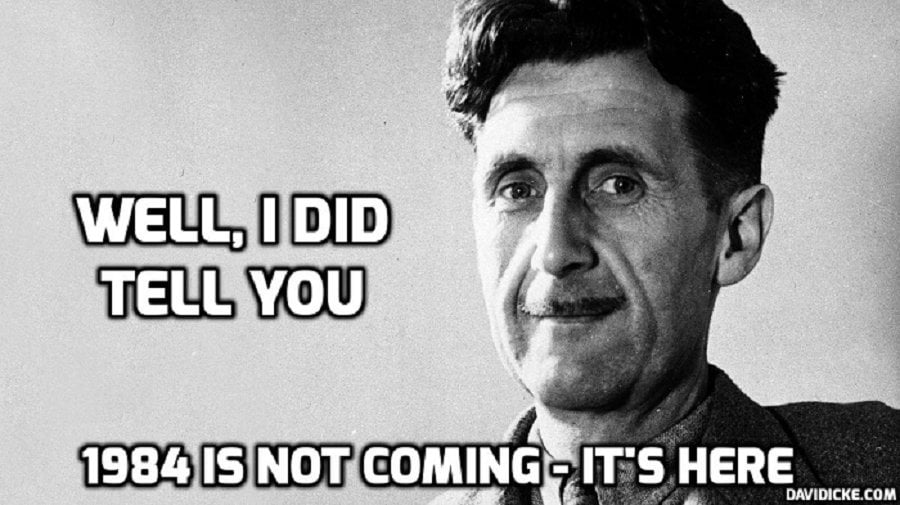 Defeat hate by purging all books written before 2008!
The Peel District School Board near Toronto had its libraries remove all books written before 2008 as part of an "anti-racist and inclusive audit."
The purge took place over the past year with students shocked to return to school to see their libraries with half-empty shelves.
From CBC News, "'Empty shelves with absolutely no books': Students, parents question school board's library weeding process":
Harry Potter, The Hunger Games and Roll of Thunder, Hear My Cry.

Those are all examples of books Reina Takata says she can no longer find in her public high school library in Mississauga, Ont., which she visits on her lunch hour most days.

In May, Takata says the shelves at Erindale Secondary School were full of books, but she noticed that they had gradually started to disappear. When she returned to school this fall, things were more stark.

"This year, I came into my school library and there are rows and rows of empty shelves with absolutely no books," said Takata, who started Grade 10 last week.

She estimates more than 50 per cent of her school's library books are gone.

In the spring, Takata says students were told by staff that "if the shelves look emptier right now it's because we have to remove all books [published] prior to 2008."

Takata is one of several Peel District School Board (PDSB) students, parents and community members CBC Toronto spoke to who are concerned about a seemingly inconsistent approach to a new equity-based book weeding process implemented by the board last spring in response to a provincial directive from the Minister of Education.

They say the new process, intended to ensure library books are inclusive, appears to have led some schools to remove thousands of books solely because they were published in 2008 or earlier.
Ontario Education Minister Stephen Lecce's office said said he wrote to the board to halt the process in order to… fight anti-Semitism?
Prior to publication, neither Ontario Education Minister Stephen Lecce's office, nor the Education Ministry, would comment on PDSB's implementation of Lecce's directive when contacted by CBC Toronto.
Read More: School Board Purges Books Written Before 2008 to Advance 'Equity'