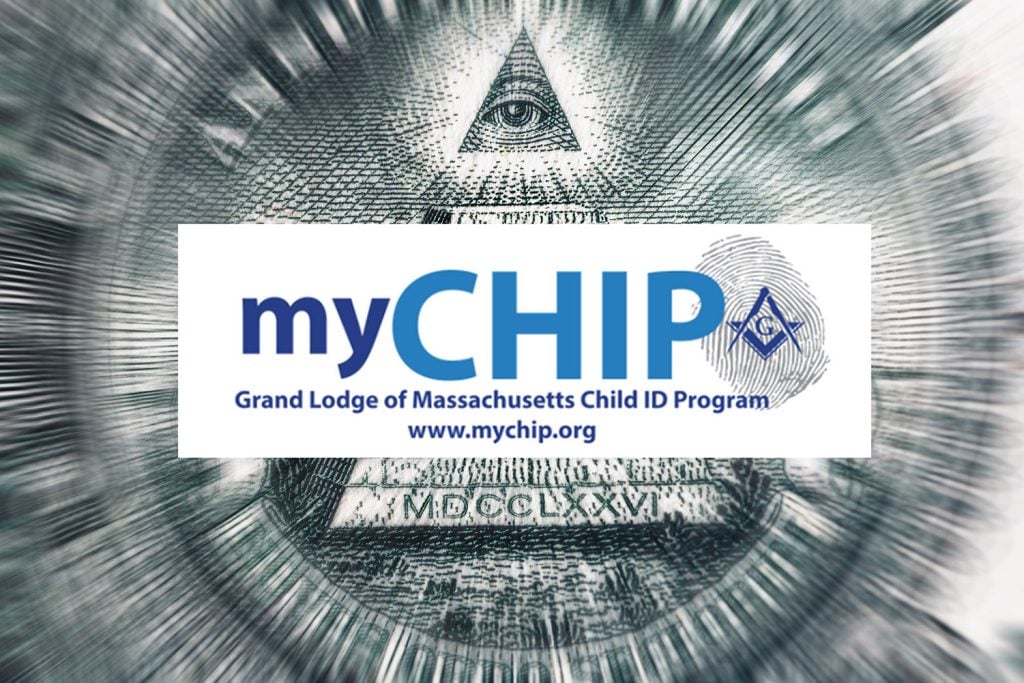 The Freemasons have long stood at the epicentre of numerous conspiracy theories, their secretive nature adding fuel to the fire of speculation.
Now the introduction of the MYCHIP (MasoniCHIP) program, dressed up as a benevolent child protection tool, has provoked further debate.
But could there be concealed objectives beyond the surface?
The "MYCHIP" program refers to the MasoniCHIP program. MasoniCHIP stands for Masonic Child Identification Program.
It's a community service initiative sponsored by North American Masonic lodges to allegedly aid in the identification and recovery of missing children.
The program involves creating a package of items for parents which allegedly helps to identify their child quickly.
Read more: Why are the Freemasons collecting the DNA of your Children?