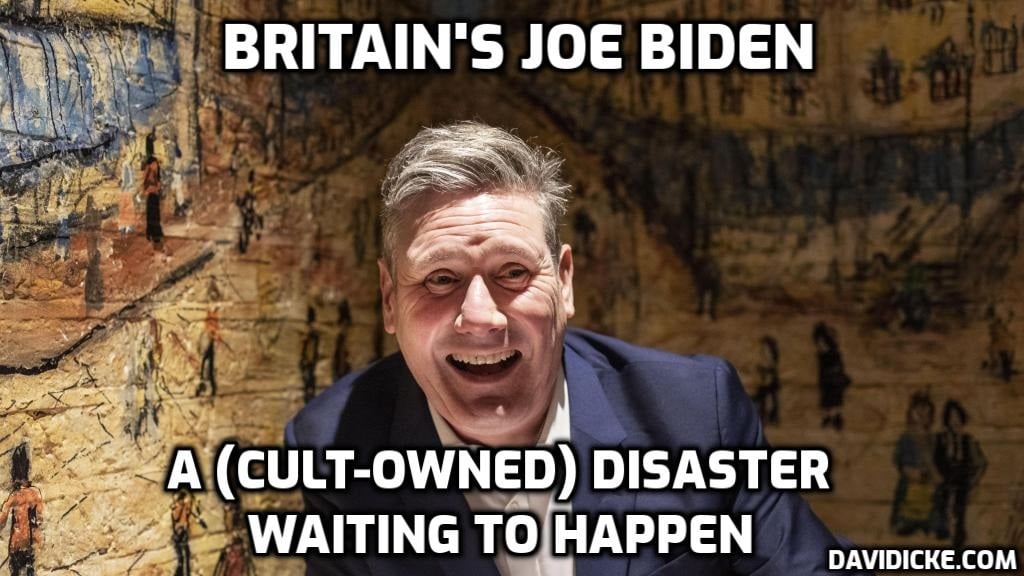 Keir Starmer was accused of wanting to make Britain a 'dumping ground' for the EU's unwanted migrants today as he launched a tour designed to show him as PM-in-waiting.
The Labour leader rolled the dice on the key election battleground as he visited The Hague – and the HQ of Europol, which the UK left due to Brexit.
But Sir Keir was accused of an 'open door' approach that could mean taking 100,000 asylum seekers from Greece and Italy as he suggested Britain could 'burden share' with the bloc.
In a round of interviews, he insisted that the plan would help stop the Channel boats, saying he wanted to treat people smugglers like terrorists.
However, Germany has backed out of an EU resettlement scheme – raising questions about whether the idea is even plausible.
The trip comes ahead of a visit to Paris next week, where Sir Keir will hold talks with Emmanuel Macron – defying normal diplomatic protocol. He is expected to see the French president shortly before King Charles makes his long-awaited first state visit.
Sir Keir is also expected to meet Justin Trudeau on a trip to Canada for a centre-left political summit next week.
Read more: Keir Starmer is accused of wanting to make Britain a 'dumping ground' for EU's unwanted migrants as he moots deal with Brussels to take MORE asylum seekers ahead of meeting Macron in Paris – with his 'PM-in-waiting' tour of Europe overshadowed by row