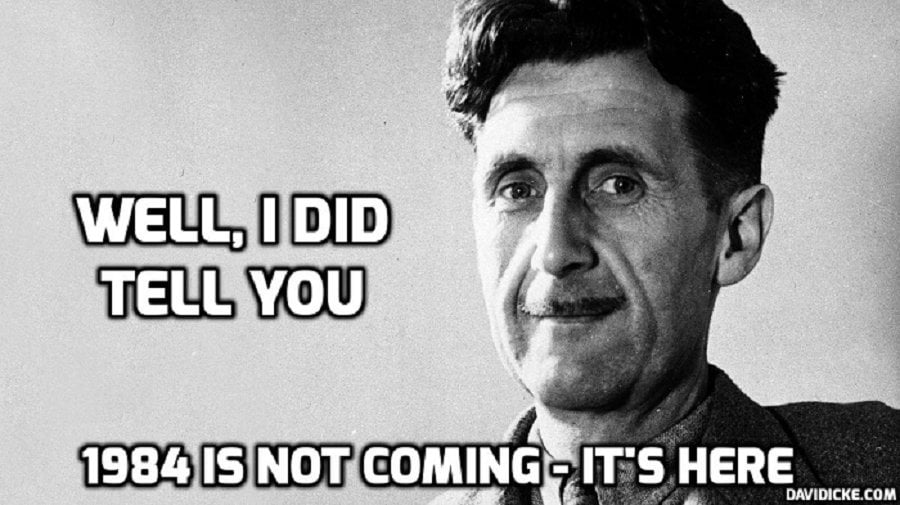 Digital travel credential pilots are set to expand beyond Europe, and forthcoming biometric scanners from Idemia will support such digital credentials, attendees heard during a recent Future Travel Experience webinar.
FTE's "The Seamless Trusted Traveler Experience: What's Next?" webinar brought together stakeholders from the U.S. government, airlines and Idemia to review the changes reducing ID document checks in the airport.
Neal Latta of the U.S. Transportation Security Administration reviewed the TSA PreCheck program, noting that 99 percent of travelers going through Precheck are processed in 10 minutes or less. TSA PreCheck has added about 4 million applicants this year, and between TSA's program, Customs and Border Protection's Trusted Travelers and other low-risk populations like DoD employees, 34 million people can use the service.
Greg Forbes of Delta Air Lines discussed consumer sentiment, pointing out that three-quarters of travelers prefer to use face biometrics over travel documents, and users of digital ID give airport processes a 30 point higher Net Promotor Score. Delta's biometric Touchless PreCheck experience is about to expand to major airports in New York (JFK and La Guardia) and LA (LAX).
"We'll go as fast as TSA wants to go," he says of the airline's biometrics expansion plans. He also noted during the question and answer portion of the webinar that passengers appear to be more comfortable at this point with biometrics as a replacement for checks of ID documents than boarding pass checks.
Getting higher volumes of passengers through checkpoints quickly without adding the space for more lines remains a primary concern. Biometrics can slash bag drop times from 4 minutes to 30 seconds, according to Forbes.
Nick van Straten of KLM described the Digital Travel Credential Type 1 pilot, which Idemia is a technology supplier for. Passengers create a DTC by scanning their passport with a smartphone app, provided by Idemia, to enroll their biometrics.
The pilot is being carried out on flights between Canada and the Netherlands, and represents the resumption of a pilot that was called off due to the pandemic.
Lisa Sullivan of Idemia noted that the rough equivalent of the DTC in the U.S. is the mobile driver's license being launched by some states. The next iteration of the CAT II devices supplied to TSA by Idemia will be able to accept digital travel credentials, she says. At other touchpoints, 1:N facial recognition can be used to make passenger experiences consistent.
Read More: Digital Travel Credentials Coming to Canada-Netherlands Pilot, Future US Scanners