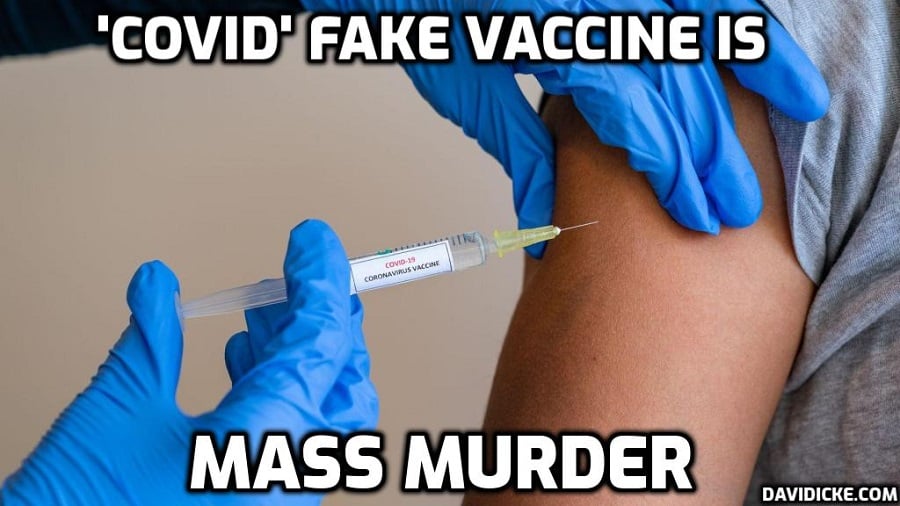 5.3.6 CUMULATIVE ANALYSIS OF POST-AUTHORIZATION ADVERSE EVENT
REPORTS OF PF-07302048 (BNT162B2) RECEIVED THROUGH 28-FEB-2021
Report Prepared by:
Worldwide Safety
Pfizer
The information contained in this document is proprietary and confidential. Any disclosure, reproduction,
distribution, or other dissemination of this information outside of Pfizer, its Affiliates, its Licensees, or
Regulatory Agencies is strictly prohibited. Except as may be otherwise agreed to in writing, by accepting or
reviewing these materials, you agree to hold such information in confidence and not to disclose it to others
(except where required by applicable law), nor to use it for unauthorized purposes.
1. INTRODUCTION
Reference is made to the Request for Comments and Advice submitted 04 February 2021
regarding Pfizer/BioNTech's proposal for the clinical and post-authorization safety data
package for the Biologics License Application (BLA) for our investigational COVID-19
Vaccine (BNT162b2). Further reference is made to the Agency's 09 March 2021 response to
this request, and specifically, the following request from the Agency.
"Monthly safety reports primarily focus on events that occurred during the reporting interval
and include information not relevant to a BLA submission such as line lists of adverse events
by country. We are most interested in a cumulative analysis of post-authorization safety data
to support your future BLA submission. Please submit an integrated analysis of your
cumulative post-authorization safety data, including U.S. and foreign post-authorization
experience, in your upcoming BLA submission. Please include a cumulative analysis of the
Important Identified Risks, Important Potential Risks, and areas of Important Missing
Information identified in your Pharmacovigilance Plan, as well as adverse events of special
interest and vaccine administration errors (whether or not associated with an adverse event).
Please also include distribution data and an analysis of the most common adverse events. In
addition, please submit your updated Pharmacovigilance Plan with your BLA submission."
This document provides an integrated analysis of the cumulative post-authorization safety
data, including U.S. and foreign post-authorization adverse event reports received through 28
February 2021.
Download PDF Here: Absolutely SHOCKING document detailing monumental effects on life and health of 'Covid' fake vaccines pfizer-doc-5.3.6-postmarketing-experience