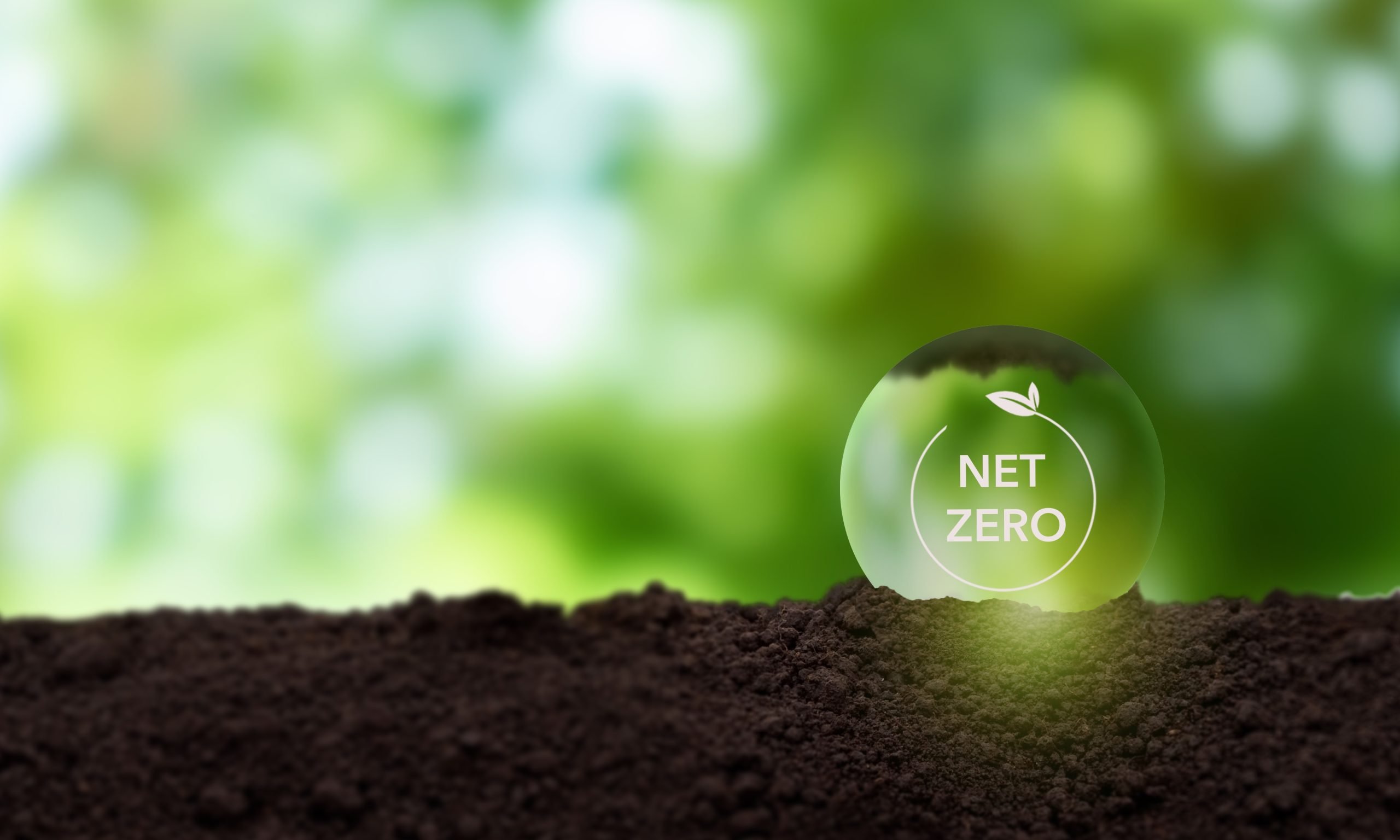 A leaked report estimates that the cost of decommissioning Britain's gas grid, as part of the country's goal to achieve zero carbon emissions by 2050, could total £65 billion, with households picking up the tab. The Telegraph has more.
Households face an estimated bill of £2,300 each to shut down Britain's gas grid as part of the Government's drive towards Net Zero, a leaked draft of an official report suggests.

The cost of decommissioning the grid could reach a total of £65 billion, according to a draft National Infrastructure Commission (NIC) report.

It is the first time a public body has examined the future of the 176,000-mile network of buried pipes, which serves eight in ten homes but risks becoming obsolete under plans to reach Net Zero carbon emissions. Unused pipes must be removed or they risk decay and experts fear the potential collapse of roads.

Households could be left to foot the bill through higher energy bills or taxes since there is no provision for decommissioning in current government budgets, and energy companies are not obliged to cover the costs.

The NIC did not dispute the figures when contacted, although an insider insisted the report was a draft and could change before final publication next month.

The NIC believes the grid could theoretically be converted to carry hydrogen, which is cleaner, but that would also come at cost of "tens of billions of pounds" and there are doubts over the suitability of hydrogen as a mass heating solution.

Senior Conservatives said the figures raised serious questions about the Government's plan to reach Net Zero by 2050.

Craig Mackinlay, a Tory MP who chairs the Net Zero Scrutiny Group in Parliament, said: "Bit by bit, the true astronomical cost of Net Zero is being revealed, and it's far from clear the products we are being forced to switch to are any better than their forebears.

"The forced conversion from gas boilers to heat pumps appears to be a case in point; it will also leave the country with a vast network of redundant infrastructure that will take tens of billions of pounds to decommission.

"I'm worried the command and control approach to Net Zero that the Government is taking will leave us with a cost of living crisis that stretches far into the future."

The prospect of hydrogen heating looked "dead in the water", Mr. Mackinlay added, after Grant Shapps, the former Energy Secretary, appeared to rule it out in July.
Sir Jacob Rees-Mogg, the former Business and Energy Secretary, said the Government's Net Zero plans were "stuck in cloud cuckoo land"
Read More: Households Face £2,300 Bills to Decommission Gas Grid Under Net-Zero Plans