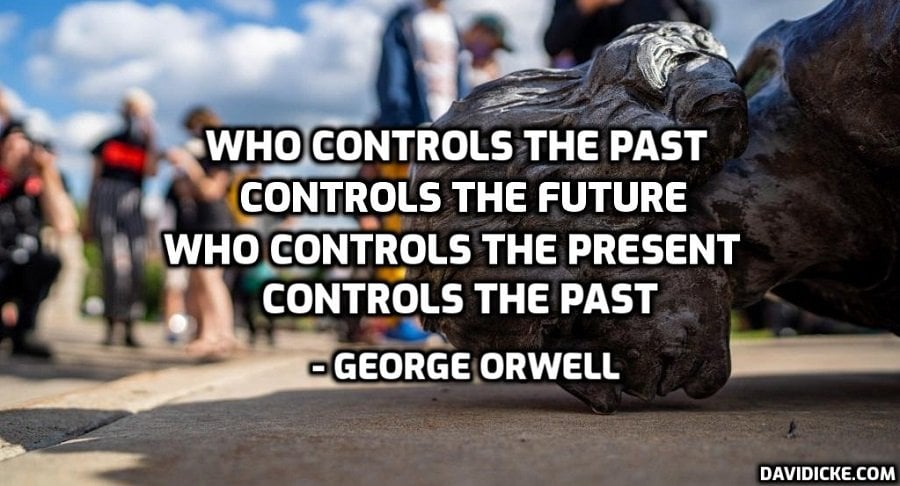 Cambridge University, in responding to an FOI request, confirmed on September 7th that "No specific date has yet been determined for a handover" of its Benin Bronzes to Nigeria.
Daily Sceptic readers may recall that on May 16th Cambridge's Museum of Archaeology & Anthropology (MAA) was due to hand over 116 valuable Benin artefacts to Nigeria's Museums Commission (NCMM), but postponed just days beforehand. Nor does the transfer now seem likely to happen in October, as anticipated.
Artworks probably seized from Benin by a British expedition in 1897 were due to be returned to their 'rightful owners', with much backslapping all around. When Digital Benin went online last November, illustrating 5,246 historic Benin objects in the world's museums, the British Museum's collection topped the list with 944 pieces, and the MAA came fourth with 350 – though many of those are undistinguished items of wood, clay or leather. When I visited last December and took the photo above, an attendant confided, "The Nigerians have already been here and chosen the things they want", and the 116 items on Nigeria's wish list, just provided under FOI, appears to be the result.
Item 48 is a 64 cm sword, uncontroversially described as a "Ceremonial sword with decorated iron blade and bronze 'pommelled' hilt". But this same sword is also illustrated on Digital Benin, with details supplied by the University in July 2022: "Catalogue card Z 1792 notes: An execution sword with decorated iron blade and bronze 'pommeled' hilt" and "Iron sword of peculiar shape with cast bronze hilt showing skeuomorphic wire binding. A label which has since come off said it was an executioner's sword."
For twelve decades the museum knew it as an "executioner's sword" but suddenly it's thought to be – less disturbingly – merely "ceremonial". Alright, if you must; but see below for what the ceremonies involved. This isn't the only odd thing about MAA's 'Provenance Notes' in its handover list.
Most of the first 80 items were bought from or donated by the dealer William Webster, who was known to have handled bronzes sourced from the 1897 Expedition. He may well also have owned ones that came from Benin before or after that date and, as a canny dealer, may have let buyers believe every piece he offered had the '1897' prestige – not something that seems to have occurred to the University, which largely relies on its catch-all claim "The Benin City artefacts sold or gifted by Webster were taken during the 1897 Benin Expedition" as provenance.
Thirty-one of the first 80 were bought from J.C. Stevens Auctions, most likely at a 1902 sale. After item 81, the Cambridge curators apparently threw caution to the winds, resorting to provenance statements such as "Possibly donated by… this association suggests that…" and "Given… likely sale room or auction acquisition, this is presumed…" and "Given the stylistic affinities… it is presumed that…". The word "presumed" appears in the provenance field for 24 of the list's last 36 pieces.
You couldn't hang a dog with evidence as tenuous as this, and nor should you hand over ancient artefacts potentially worth millions of pounds, let alone their shared value to humanity as uniquely skilled art from the West Africa of half a millennium ago. The known record for a Benin 'bronze' head (actually brass) was a private sale for £10 million, and there are nine bronze heads in the MAA's list, plus many significant ivory and brass works. In an open market, with auction houses free to sell, this haul of 116 items would surely fetch many tens of millions. On Valentine's Day 1899, the South Wales Echo printed an extraordinary report of the last days of Oba Ovonramwen's reign in Benin, before he was deposed by the 1897 Expedition. Ojo Ibadan was one of the Oba's war chiefs, though himself of Yoruba descent and not an Edo, and had led the massacre of the unarmed January 1897 Expedition. [What follows is revolting; stop here, gentle reader, if you're easily shocked.] On March 17th 1897, Arthur Chester, Benin's newly-installed District Commissioner, recorded Ibadan's testimony. The following are excerpts:
Read More: Carry On Crucifying: The Last Days of Old Benin