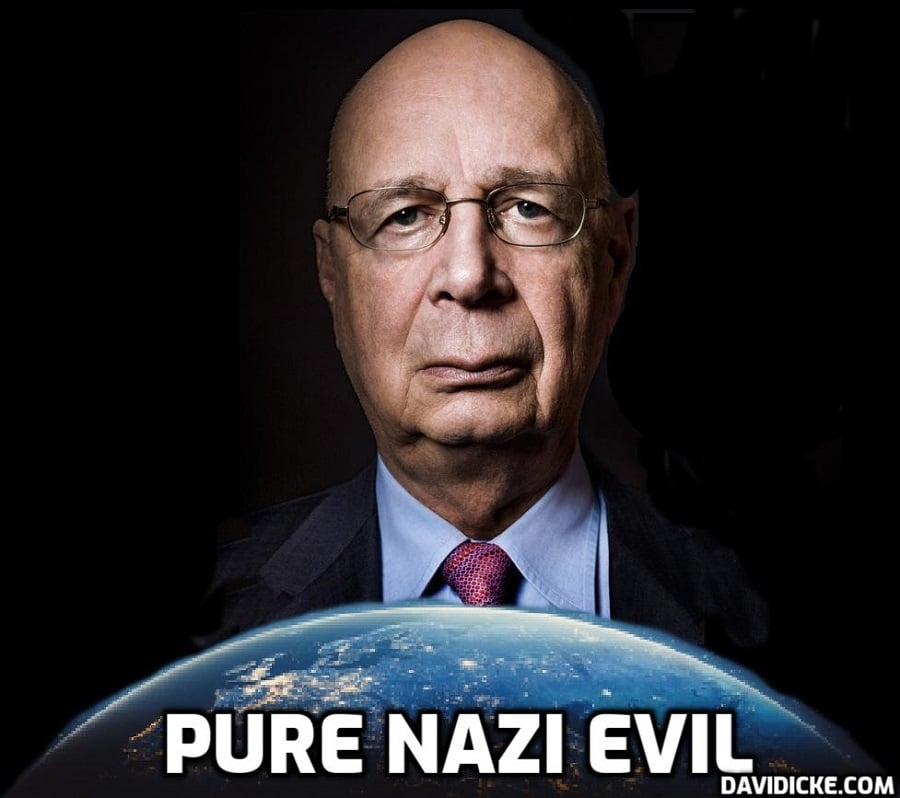 Earlier this week, Klaus Schwab was given a platform at the ASEAN Summit, a meeting of Southeast Asian governments. He took the opportunity to promote the merging of state and corporate power.  Why was the head of a non-governmental organisation which represents private corporate interests even there?
The Association of Southeast Asian Nations ("ASEAN") has ten Member States. As well as establishing "dialogue partners" with many other countries – including "comprehensive partnerships" with Australia, India and China – ASEAN has established partnerships with organisations such as the United Nations ("UN") and UN Specialised Agencies.
The ASEAN Summit, which is held biannually, is the highest policy-making body in ASEAN comprising the Heads of States or Government of ASEAN Member States.  It should raise eyebrows then that Klaus Schwab, who does not represent any country let alone a country in Southeast Asia, made an appearance at the latest Summit held in Indonesia.
The 43rd ASEAN Summit was held in Jakarta from 5 to 7 September 2023.  On its website, the Summit is described as "bilateral meetings between the leaders of the attending countries."  Yet Schwab, who represents large corporations, muscled his way in.
As Australian politician Craig Kelly tweeted yesterday: "Why is Klaus holding court at the current ASEAN summit in Indonesia?  And why is Klaus also advocating for a merger of state and corporate power?"
Speaking at the ASEAN Summit on Tuesday, Schwab said that with the fusion of corporation and state, what he calls "public-private cooperation," we would see a shift from "the era of capitalism to the era of talentism," where innovation becomes the "key competitive factor."  He had already explained that in merging the corporations and state, "governments still provide direction but business provides the innovative power."
Read More: Schwab promotes the merging of state and corporate power at Asian Summit