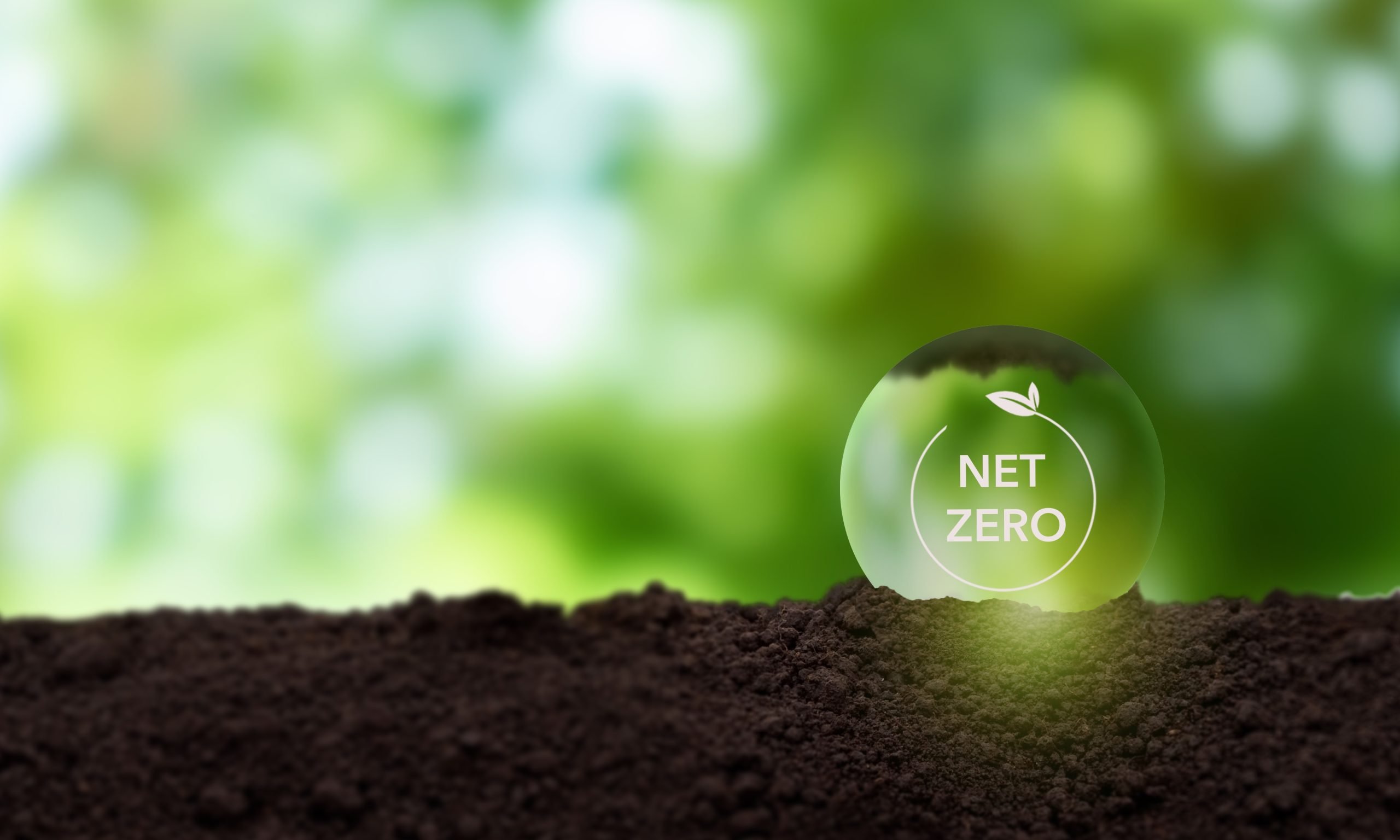 We should have listened to Rosa Koire back in 2011 when she warned that "The Green Mask must be removed from those who have hijacked the environmental movement." This is true of many of the issues we are experiencing but particularly today as the UK Government introduced legislation related to net zero measures which may criminalise "non-compliance with imposed requirements under energy performance regulations.
Under this new legislation, those who fail to adhere to energy consumption regulations could face criminal charges, such as imprisonment for up to a year, and fines of up to £15,000. Prosecutions may also occur for providing false information about energy efficiency or obstructing enforcement authorities. according to Lois Perry founder of CAR26 a group that campaigns for "informed, rational analysis of Climate matters" (source).
Perry, who writes for the Daily Express, says "This has set off major alarm bells amongst lovers of freedom across the country." That will be all of us then?
Good God! Is Britain really going to jail people who disagree with net zero? #WEF2030Agenda #Sunak and his #WEF friend #Starmer both agree Brits should be forced to comply with #NetZero and if people refuse they should be fined and sent to prison. #UK https://t.co/5Th3JlAyW7

— Jim Ferguson (@JimFergusonUK) September 7, 2023
The Green Mask
We should have paid attention to Rosa Koire back in 2011 when she wrote in her book "Behind The Green Mask: Agenda 21, of the plan for world governance that, was "eating like a metastasized cancer into every nation, free and bound, in the world. Under the banner of saving the planet, we are drowning liberty" […] and "Under the mask of green our civil liberties are being restricted, constricted, and suffocated in every village and hamlet."
Read More: Behind Their Green Mask – The  Government Proposes Legislation to Criminalise Disagreeing With Net Zero